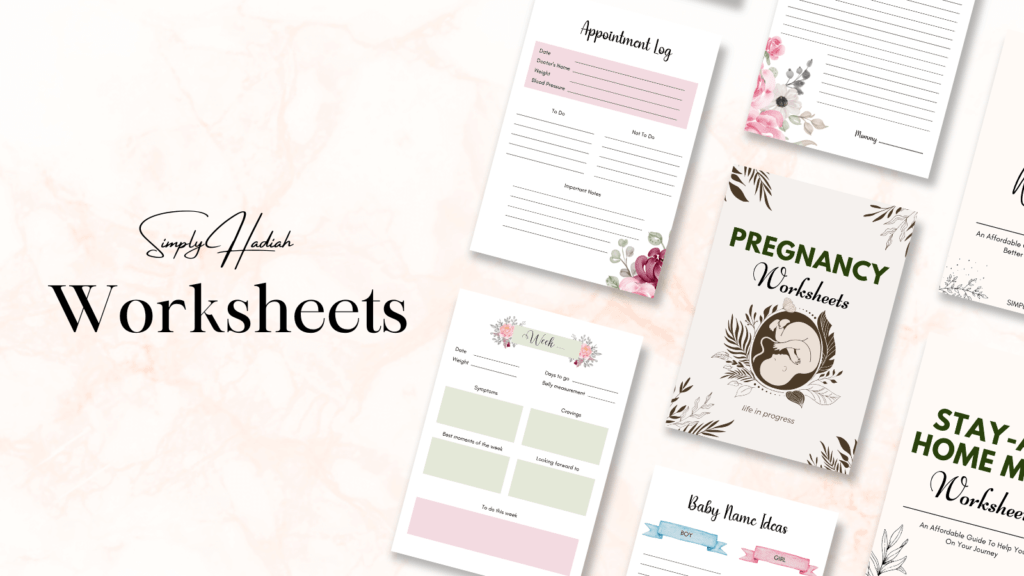 ---
Meet The Author
My name is Hadiah. I'm a certified Doula and the blogger behind Simply Hadiah.
With a background in psychology and experience in counseling, I want to provide valuable guidance to moms navigating various issues around pregnancy, childbirth, postpartum recovery, and caring for their little ones.
I am deeply invested in helping parents raise their children with love, kindness, and respect through gentle parenting.
If you're seeking support and insights on pregnancy and postpartum wellbeing and gentle parenting practices, you've come to the right place!
WHERE TO START?
---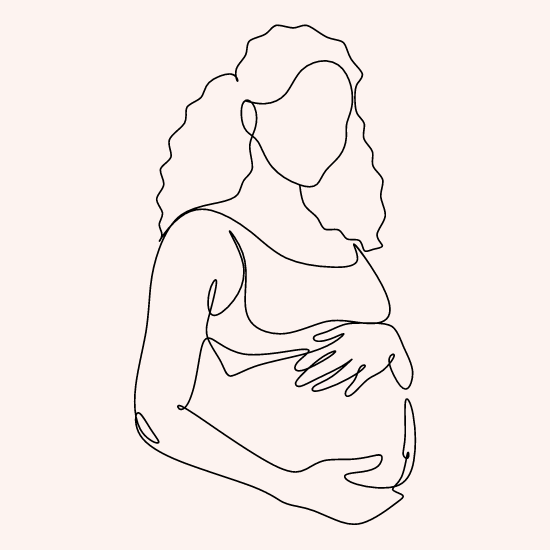 Pregnancy
Find a wide range of topics including changes in the body during pregnancy, prenatal care, coping with common pregnancy symptoms and discomforts, and preparing for labor and delivery.
---
Breastfeeding
Find valuable information, support, and resources related to all aspects of breastfeeding, including tips for successful breastfeeding, common challenges and how to overcome them, and advice on proper latch.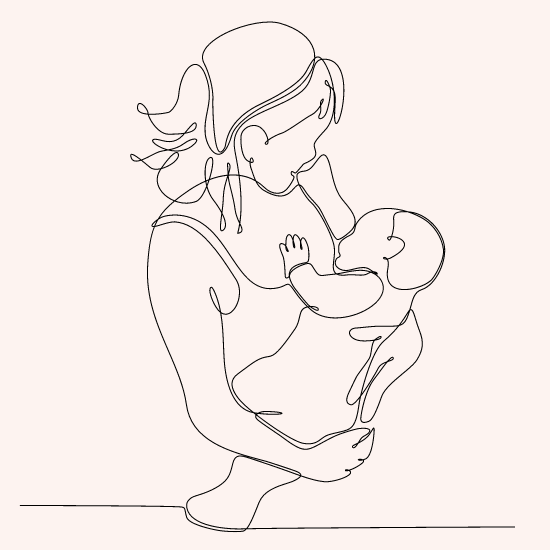 ---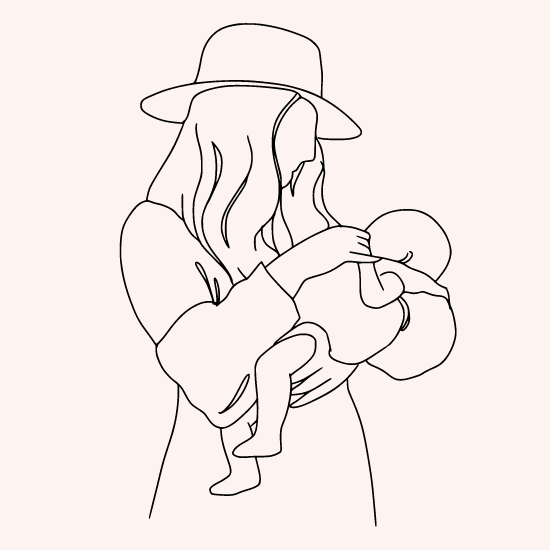 Postpartum
Find a wide range of topics including physical recovery, emotional support, mental health, baby care, sleep deprivation, relationship changes, and returning to work.
Parenting
Explore different parenting styles, discipline methods, positive reinforcement, effective communication, and building a strong parent-child relationship.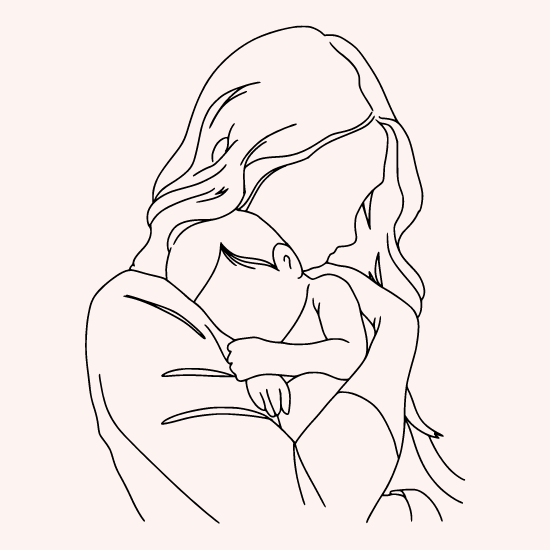 ---
Catch Up: Latest Content
---
Access Our Free Library