This page contains some of the best pregnancy resources you may need throughout your pregnancy.
Disclosure: Some of the links below are affiliate links. This means that, at zero cost to you, I will earn an affiliate commission if you click through the link and finalize a purchase.
Pregnancy Resources
Pregnancy Trusted Newsletters
American Pregnancy Association Week-By-Week Newsletter: You will receive helpful tips, insights, and recommendations for every phase of your pregnancy.
NHS Baby Newsletter: You will receive trusted advice tailored to your stage of pregnancy, or your child's age.
Pregnancy, Birth and Baby Newsletter (Australian Government service): You will receive regular information and advice for your pregnancy or your newborn.
Today's Parent Newsletters (Canada's #1): Offers newsletters for when you're trying to conceive, when you're pregnant, when you have a baby, and when you're a parent.
Pregnancy Apps
Pregnancy+ (iOS/Android): this app helps you track the growth of your baby compared to fruits, animals and more.
The app also offers pregnancy-planning tools, such as a calendar to track prenatal appointments, hospital bag lists, and an exportable birth plan.
Pregnancy Tracker and Baby App: WTE (iOS/Android): the app includes 3D renderings of your baby, information on its development, your own body changes, and recommended products.
It also has separate groups for users who are having their babies within the same month along with due date calculator.
Glow Nurture Pregnancy Tracker (iOS/Android): along with fetal development images and updates on baby's size, the app also includes miscarriage support, including trackers for unusual symptoms and emotional well-being.
The app also has additional features including product recommendations and reviews from other parents and a baby kick counter and contraction tracking
Mindfulness Apps
Insight Timer: Offers meditations led by celebrities such as Russell Brand and Gisele Bündchen and key stats and milestones, allowing you to track your progress.
Calm: Offers guided meditations available in three, five, 10, 15, 20 and 25-minute sessions.
The Mindfulness App: Offers customizable timed, silent, or guided options between three and 99 minutes.
Pregnancy Podcasts
Birthful: this podcast offers features knowledgeable professionals and new parents who discuss everything related to pregnancy, birth, and postpartum.
40 Weeks Pregnancy Podcast: These short weekly podcasts will help you learn how your baby is developing, what experiences to expect, and what your checkups will entail.
Healthy Births, Happy Babies: This podcast features health information from providers who specialize in prenatal care, natural childbirth, and pediatric health care.
Pregnancy Books
Childbirth Classes
Lamaze® International: The class content includes normal labor, birth, and the early postpartum period, relaxation and massage techniques to alleviate pain, information about medical procedures, Breastfeeding, and more.
The Bradley Method®: This comprehensive 12-week course covers importance of nutrition and exercise, relaxation techniques to manage pain, labor rehearsals, how to avoid a cesarean birth, postpartum care, and more
Hypnobirthing®: The Hypnobirthing® method teaches mothers how to remove fear and tension and how to enhance natural birthing instincts that will lead to a calm and serene birth experience.
Birthing From Within®: Birthing From Within® prepares mothers to give "birth-in-awareness," not to achieve a specific birth outcome.
Contraction Tracking App
Contraction Timer & Counter 9m
Recommended Pregnancy Products
Waistband Extenders
Belly Bands
Bra Extenders
Jacket Extender
Compression Socks
Wireless Bras
Pregnancy Pillow
Baby's Sound Machine
Pregnancy Belt
Birthing Ball For Gentle Exercise
Belly Balms And Creams
Receiving Blankets
Hospital Bag
Baby Car Seat
Related: Best 70 Pregnancy Hacks (+Products Recommendation)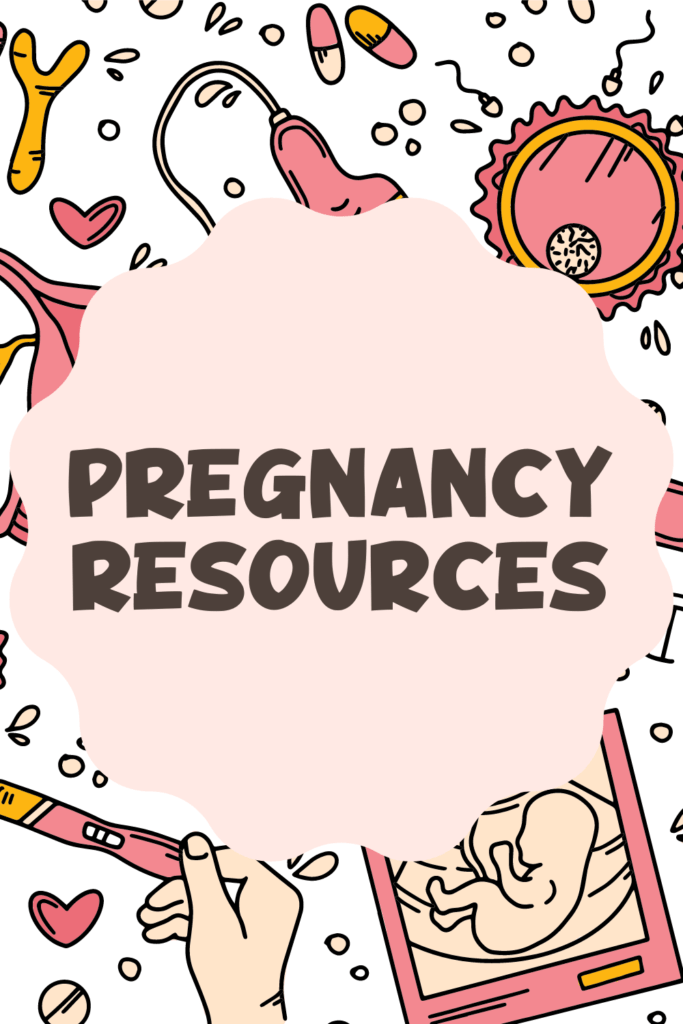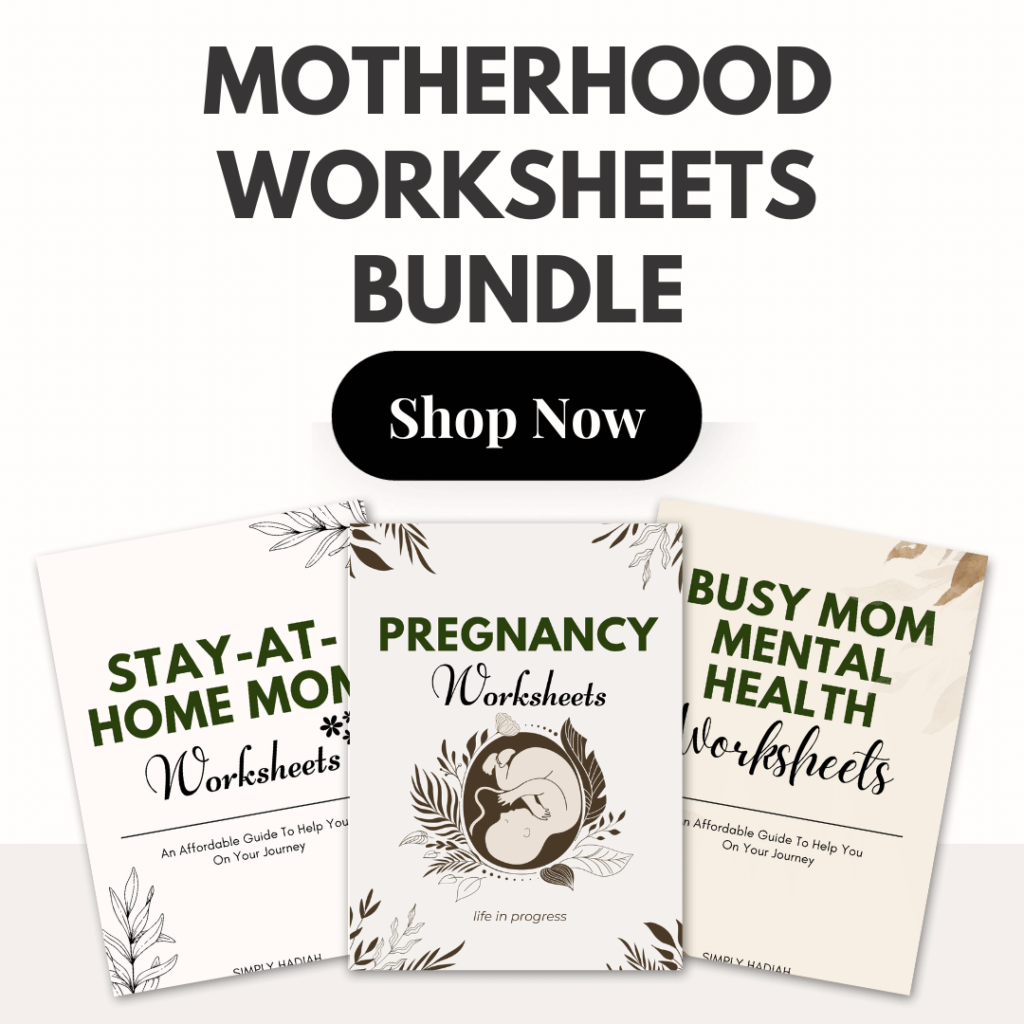 ---
---