In this post, you'll learn what to pack in dad hospital bag.
Disclosure: Some of the links below are affiliate links. This means that, at zero cost to you, I will earn an affiliate commission if you click through the link and finalize a purchase.
If you're an expectant dad, it's important to pack a hospital bag ahead of time to ensure that you have everything you need for your stay at the hospital.
Dads should plan to pack their hospital bag around 35 to 36 weeks of pregnancy.
What Type of Bag To Choose
A good bag option can be a
laptop bag,
duffle bag,
backpack,
overnight suitcase,
diaper bag that can be repurposed later.
The Toupons Weekender Duffel can also be a good option as it has many pockets to help with organization.
Related: Best 70 Pregnancy Hacks (+Products Recommendation)
Dad Hospital Bag: What To Pack In Hospital Bag For Dad?
Here are some essential items to consider packing in your dad hospital bag:
#1. Important documents
Bring important documents such as your ID, insurance card, and any hospital paperwork.
#2. Comfortable clothing
Pack underwear as well as comfortable clothing that you can easily move around in, such as loose fitting shirts, shorts or sweats.
#3. Toiletries
Bring along personal care items such as a toothbrush, toothpaste, deodorant, hand sanitizer, personal soap, and any other toiletries you may need.
#4. Phone charger
Make sure to bring a phone charger to keep your phone fully charged during your stay.
#5. Snacks and water
Pack some snacks and water bottles to keep you energized throughout your hospital stay.
#6. Pillow
Bring your own pillow to make you feel more comfortable.
#7. Entertainment
Consider bringing a book, magazine, or tablet computer to help pass the time if you have to wait for long periods of time.
Related: Best 7 Pregnancy Self Care Products
#8. Camera
Bring a camera or your phone with a good camera to capture those special moments with your new baby. You also bring a baby book where you can journal the birth story and memories of your little one.
#9. Baby clothes
Bring along a few outfits for your new baby to wear, including socks and hats.
These are just suggestions – you can always add or remove items based on your personal preference.
#10. Car seat
Packing a car seat for the hospital is important because you will need it to take your baby home.
Here are some tips for choosing the right car seat and packing it for the hospital:
1. Choose a car seat that is appropriate for your baby's age, weight and height. Look for a car seat that is appropriate for newborns and infants, and make sure it meets all safety standards.
2. Install the car seat in your car before you go to the hospital. This will ensure that it is properly installed and ready to go when you leave the hospital.
3. When packing for the hospital, make sure the car seat is clean and free of any debris. You may want to cover it with a clean blanket or sheet to keep it clean during transportation.
4. Make sure you know how to properly buckle your baby into the car seat before you leave the hospital. The hospital staff can assist you with this if you are unsure.
The National Highway and Safety Administration (NHTSA) provides recommendations on choosing the right car seat and installing it properly.
Related: What Husbands Should Not Do During Pregnancy (5 Things to Avoid & What To Do Instead)
Tips For Packing And Using Dad's Hospital Bag
1. Start by reviewing the hospital's policies and procedures regarding bags and personal items. Some hospitals might have restrictions on what can be brought in and may not allow certain items.
2. Use a checklist to avoid forgetting anything important. Make a list of essential items you will need, such as toiletries, comfortable clothing, a book or magazine, and any medication or medical devices he uses regularly. Also, consider any special needs you may have, such as reading glasses.
3. Start packing early and update as needed. Pack light and only bring what you need for the hospital stay.
4. Keep the bag accessible and organized.
5. Be prepared for unexpected situations or longer stays.
Related: Minimalist Hospital Bag Checklist (+Hospital Bag Checklist PDF)
Conclusion
During your hospital stay, be prepared for all possibilities that may come up. Make sure to pack a bag with essentials such as comfortable clothing, toiletries, snacks, and any necessary medications. Also, don't forget to bring any important documents and birth plans with you to the hospital.
Remember that this is also a time to bond with your partner and new baby, so make sure to take advantage of every moment. Don't hesitate to ask hospital staff for help or advice, and remember that it's okay to feel overwhelmed at times. You got this, dad!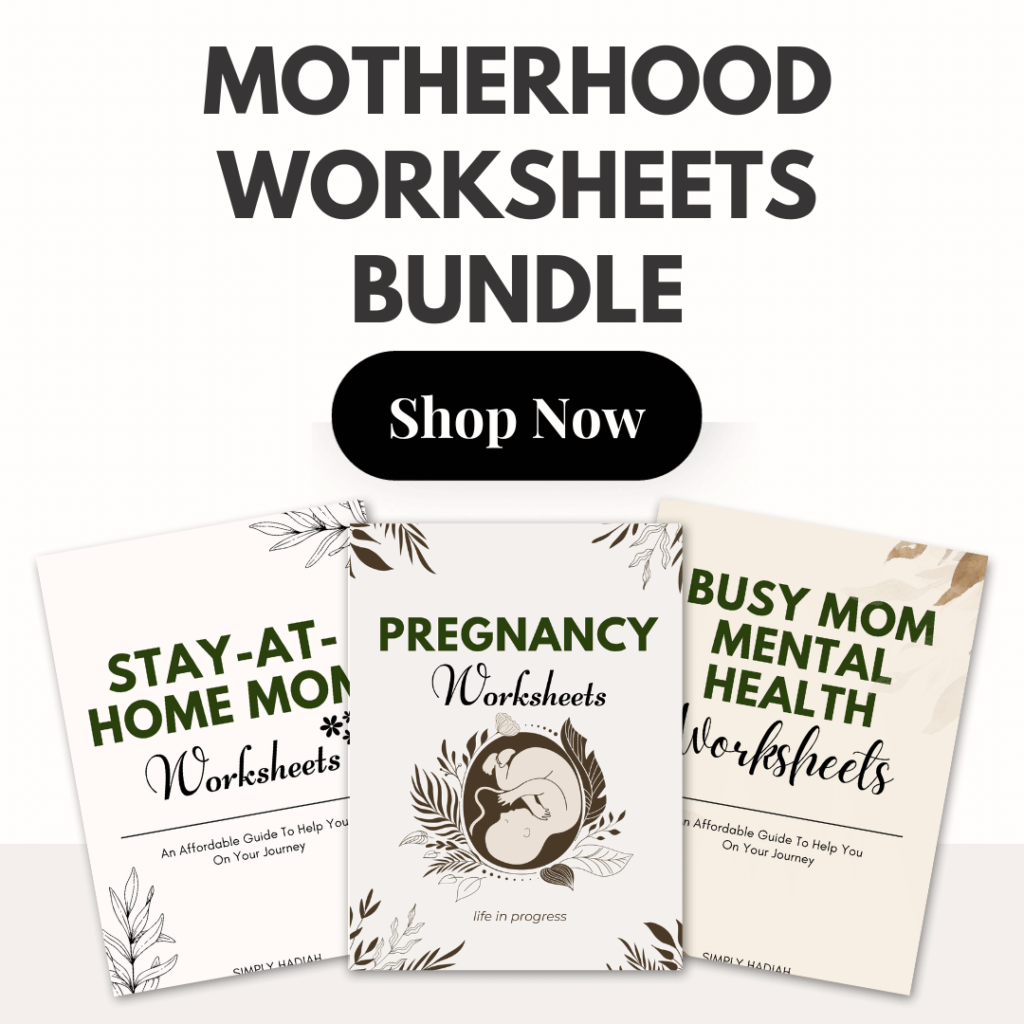 ---
---