This post contains a minimalist hospital bag checklist.
Disclosure: Some of the links below are affiliate links. This means that, at zero cost to you, I will earn an affiliate commission if you click through the link and finalize a purchase.
Minimalist Hospital Bag Checklist
Around thirty-five or thirty-six weeks, it's time to pack your hospital bag.
You may find it helpful to pack early on and make a list of last-minute items to toss in before you head out the door like a toothbrush or slippers.
Put this list on top of your bag as a reminder.
Related: Best 70 Pregnancy Hacks (+Products Recommendation)
Minimalist Hospital Bag Checklist For Mother
1. Medical documents
These may include:
Health insurance card
ID
Birth plan and preferences
Hospital admissions papers (if you have to be pre-admitted)
Pregnancy medical file
Contact information of the health care provider who will be caring for your baby
2. Hair Ties And A Headband
Labor can make you sweaty and keeping your hair out of your face can help.
Related: Best 7 Pregnancy Self Care Products
3. A Cozy Robe, Pajamas, And Slippers
These will help you feel more comfortable and can be ideal for first photos with the baby.
When choosing the color of your clothes, consider the possibility of ending up with stains from bodily fluid, both from the baby and from you.
4. A Comfortable Outfit For Going Home
Choose loose and comfortable going-home outfit.
A maternity dress can be a good option, as it won't rub uncomfortably.
Related: Top 11 Tips On How To Deal With Morning Sickness At Work
5. Nursing Bra
Look for a nursing bra that is comfortable and supportive. It should fit well and not be too tight or too loose.
Consider the material of the bra. It should be breathable and soft to avoid irritation or discomfort.
You may consider packing a nursing bra that is easy to open and close with one hand, as you will likely be holding your baby with the other hand while breastfeeding.
6. Breast Pads
Look for breast pads that are absorbent and comfortable. They should be soft and not irritate your nipples.
Disposable breast pads are convenient but can be costly, while reusable breast pads are more eco-friendly and cost-effective in the long run.
7. Toiletries
You'll likely stay for at least twenty-four hours at the hospital after labor. Pack your favorite toothbrush, toothpaste, hair brush, lip balm, lotion, and deodorant.
Related: Best +25 Pregnancy Journal Prompts (+FREE PDF Download)
8. Socks And Underwear (Several Pair)
For socks, choose a comfortable and breathable material like cotton or bamboo.
For underwear, high-waisted options may provide a bit of support for your postpartum bodies. Look for soft and stretchy fabrics that won't irritate sensitive skin.
9. Maternity Pads And/Or Disposable Underwear
Maternity pads are longer, thicker, and more absorbent than regular menstrual pads.
You may want to choose pads that have a moisture-wicking layer to keep you feeling dry and comfortable. Also, it's a good idea to have plenty of pads on hand since you'll be changing them frequently in the first few days after giving birth.
Disposable underwear is a convenient option since you can dispose of them after use, rather than having to wash and dry reusable underwear.
Look for soft, breathable material that will be gentle on your skin. You may also want to choose underwear that has built-in pads for extra protection.
10. Nourishing Snacks
The hospital will probably offer food, but it's always better to have enough food.
Related: Best Pregnancy Resources (Information, Apps, Books, Podcasts)
Minimalist Hospital Bag Checklist For Baby
1. Going Home Outfit For Baby
Here are a few ideas for a comfortable and cute outfit:
A soft, onesie with snap closures for easy diaper changes. Choose a size that will fit your baby comfortably.
A pair of cozy leggings or pants to keep your baby's little legs warm.
A warm, knit hat to keep your baby's head and ears protected.
A pair of socks or booties to keep your baby's feet warm.
You might also consider a cute swaddle blanket or jacket for extra warmth if the weather is chilly.
Related: Best +75 Pregnancy After Loss Affirmations
2. Receiving Blanket
Receiving blankets are designed to provide a comfortable environment for the baby.
Here are a few things to consider when choosing a receiving blanket for your baby:
Size: Receiving blankets typically measure around 30×30 inches, but sizes can vary. Consider whether you want a larger or smaller blanket, based on your needs.
Material: Look for a blanket made of a soft and breathable material, such as cotton or muslin. This will help keep your baby comfortable and cozy.
Design: Receiving blankets come in a variety of colors and patterns. Choose one that you love, or that matches your nursery decor.
In addition to using a receiving blanket for swaddling your baby, you can also use it as a burp cloth, nursing cover, or stroller blanket. It's a versatile item that you'll use again and again in your baby's first few months of life.
3. A Car Seat
A car seat is required by law. It should be properly installed in your car before you go to the hospital.
The National Highway and Safety Administration (NHTSA) provides recommendations on choosing the right car seat and installing it properly.)
4. Diapers And Wipes
Newborns typically go through 8 to 12 diapers per day, so make sure you have plenty on hand.
Baby wipes are handy for cleaning up messes and changing diapers. Look for wipes that are gentle on your baby's skin and free of harsh chemicals.
Other Items You May Need For Your Comfort
1. A Nursing Pillow
A nursing pillow is a specialized pillow designed to provide support and comfort to both the mother and baby during breastfeeding.
The pillow can help alleviate strain on the mother's back, neck, and arms by supporting the baby's weight, making breastfeeding a more comfortable experience.
2. A Comfortable Pillow
You don't know how long you'll be at the hospital and you may not have enough or comfortable pillows.
Pack your own comfortable, fluffy pillow to your hospital stay.
3. A Battery-operated or Well Charged Qpeaker
If you prepared a labor playlist, make sure to bring a good sound quality speaker.
4. Body Wipes
Pack fragrance-free, organic face and body wipes can be great for a quick refresh when you're tired.
5. Extra-Long Charging Cords
These will keep your devices charged and within arm's reach.
Hospital Bag Checklist PDF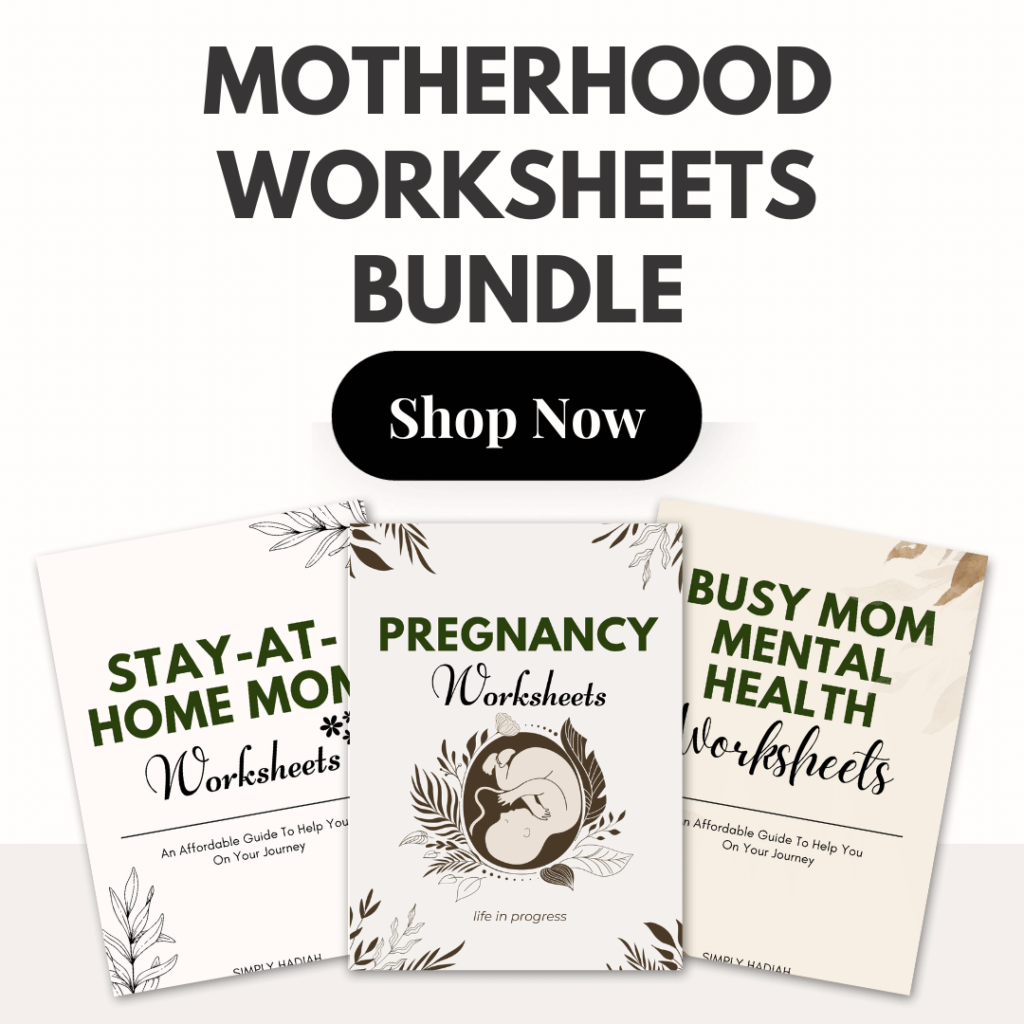 ---
---