This post contains 3 year old birthday themes to inspire you.
3 Year Old Birthday Themes
1. "Space Adventure"
Take your child and their guests on an intergalactic journey.
Decorate the party space with stars, planets, and spaceships.
You can even have an astronaut dress-up corner and set up a sensory play activity with moon sand or slime.
2. "Under the Sea"
Dive into an underwater world with a mermaid or ocean-themed party.
Decorate with blue and green streamers, sea creature cutouts, and balloons.
Set up a sensory water play table or have a craft station where kids can make their own seashell necklaces.
3. "Superhero Training Camp"
Transform your little ones into superheroes for the day.
Decorate with superhero logos, capes, and masks.
Set up an obstacle course where kids can test their superpowers and have a superhero-themed photo booth for fun memories.
Related: Best 10 Books To Prepare Toddler For New Baby
4. "Jungle Safari"
Create a wild and adventurous jungle-themed party.
Decorate with green foliage, animal print balloons, and stuffed animals.
Set up a safari scavenger hunt or have face painting stations where kids can transform into their favorite jungle creatures.
5. "Science Laboratory"
Spark your child's curiosity with a science-themed party.
Decorate with beakers, test tubes, and lab coats.
Set up simple science experiments like creating slime or making volcanoes erupt.
6. "Dinosaur Adventure"
Transport your little one and their guests back to the time of dinosaurs.
Decorate the venue with dinosaur cutouts, green foliage, and dinosaur-themed tableware.
Set up a dino dig activity where kids can excavate fossils or make dinosaur footprint crafts.
Related: Top 10 Phrases To Use When Your Toddler Doesn't Listen
7. "Construction Zone"
Create a construction-themed party where little ones can become builders for the day.
Decorate with caution signs, orange cones, and construction vehicles.
Set up a mini construction site with toy tools and blocks for the kids to play and build with.
8. "Farmyard Fun"
Bring the farm to the birthday party with a farmyard theme.
Decorate with hay bales, farm animal balloons, and barn-inspired backdrops.
Set up a petting zoo or have farm animal face painting for the children to enjoy.
9. "Sports Spectacular"
If your child is a sports lover, a sports-themed party would be a hit.
Decorate with sports equipment, jerseys, and banners of different sports.
Set up mini sport stations where kids can play various games like soccer, basketball, and mini golf.
Related: Why Does My Toddler Hate Me? Top 8 Reasons
10. "Magical Fairy Garden"
Transform your party space into an enchanted fairy garden.
Decorate with pastel-colored decorations, flowers, and fairy lights.
Set up a fairy craft station where kids can create their own fairy wands or flower crowns.
11. "Princess Party"
For little ones who love all things princess, a princess-themed party is perfect.
Decorate with pink and purple streamers, sparkly tiaras, and a royal throne.
Set up a dress-up station with princess costumes and accessories for the guests to enjoy.
12. "Circus Extravaganza"
Bring the excitement of the circus to your little one's birthday party.
Decorate with colorful balloons, streamers, and circus-inspired props.
Set up different stations where kids can try circus activities like juggling scarves, walking on a balancing beam, or playing ring toss games.
Related: Is My Child Having Night Terrors Quiz
Factors to Consider When Choosing a Birthday Theme
When choosing a birthday theme for a 3-year-old, there are several factors to consider. These include:
1. Child's Interests
Think about what your child enjoys the most.
Do they love animals, superheroes, or princesses?
Choosing a theme that aligns with their current interests will make the celebration more engaging and enjoyable for them.
2. Developmental Stage
Consider your child's developmental stage and their ability to understand and engage with the theme.
A theme that is too complex or unfamiliar may not hold their attention or resonate with them as much as something more relatable and age-appropriate.
3. Gender Neutrality
Opt for a theme that is inclusive and appealing to both boys and girls.
This allows all guests to feel included and ensures a balanced atmosphere at the party.
Related: Top 11 Parenting Myths That Are All Too Easy To Believe
4. Budget and Time Constraints
Consider your budget and the time you have available to prepare for the birthday party.
Some themes may require more elaborate decorations, costumes, or props, which could add to the overall cost and preparation time.
5. Venue and Season
Think about the location of the party and the time of year.
If you're hosting the party outdoors, consider themes that work well in that setting.
For example, a "Carnival" theme could be great for a backyard celebration, while a "Frozen Winter Wonderland" theme would be suitable for a winter party.
6. Accessibility
Ensure that the theme is accessible and enjoyable for all guests, including children with any special needs or dietary restrictions.
Take into account any allergies or sensitivities when planning activities, decorations, and food options.
7. Longevity of Interest
Consider how long your child's interest in a particular theme may last.
Choosing a theme that they may outgrow quickly might result in less excitement and engagement as they grow older.
Related: How To Deescalate A Child? Top 12 Tips
DIY Ideas and Tips For Creating a Memorable Birthday Party
1. Personalized Invitations
Design and create personalized invitations using colorful paper, stickers, or even photos of your child.
You can also involve your child in this process to make it more special.
2. Homemade Decorations
Get creative with DIY decorations such as paper garlands, balloons, and banners.
You can use your child's artwork or photos to personalize the decorations and make them more meaningful.
3. Themed Games and Activities
Plan age-appropriate games and activities that align with the chosen theme.
For example, if the theme is "Under the Sea," you can have a treasure hunt or a fishing game using magnetic fishing rods and toy fish.
4. DIY Photo Booth
Set up a DIY photo booth area using colorful props and backdrops.
This will create fun memories and keepsakes for both children and parents.
You can use items like hats, masks, and funny glasses for props.
Related: Helicopter Parenting: Pros and Cons of Over-Parenting
5. Creative Snacks and Treats
Make simple yet visually appealing snacks and treats that match the theme.
For example, if the theme is "Jungle Safari," you can create animal-shaped sandwiches or fruit skewers and label them accordingly.
6. Craft Stations
Set up craft stations where children can engage in art projects related to the theme.
Provide materials such as coloring sheets, stickers, crayons, and glue, allowing children to express their creativity.
7. DIY Party Favors
Instead of buying pre-made party favors, consider making homemade ones.
It could be something as simple as personalized goodie bags with small toys, stickers, or homemade cookies.
8. Interactive Storytelling
Engage the children by telling an interactive and age-appropriate story related to the theme.
You can use puppets, props, and even involve the children in acting out parts of the story.
9. Music and Dance
Create a playlist with your child's favorite songs and encourage dancing and movement.
You can also incorporate musical games like musical chairs or freeze dance for added fun.
10. Capture Memories
Set up a designated area for taking family and group photos throughout the event.
This way, you can capture precious moments and create lasting memories.
Related: Best 10 Children's Books About Self Esteem
Conclusion
Remember, the most important factor is to create a fun and memorable experience for your child.
By considering their interests and the practical aspects of the celebration, you can choose a theme that will make their birthday celebration truly special.
With a little creativity, you can make your child's birthday celebration extra special!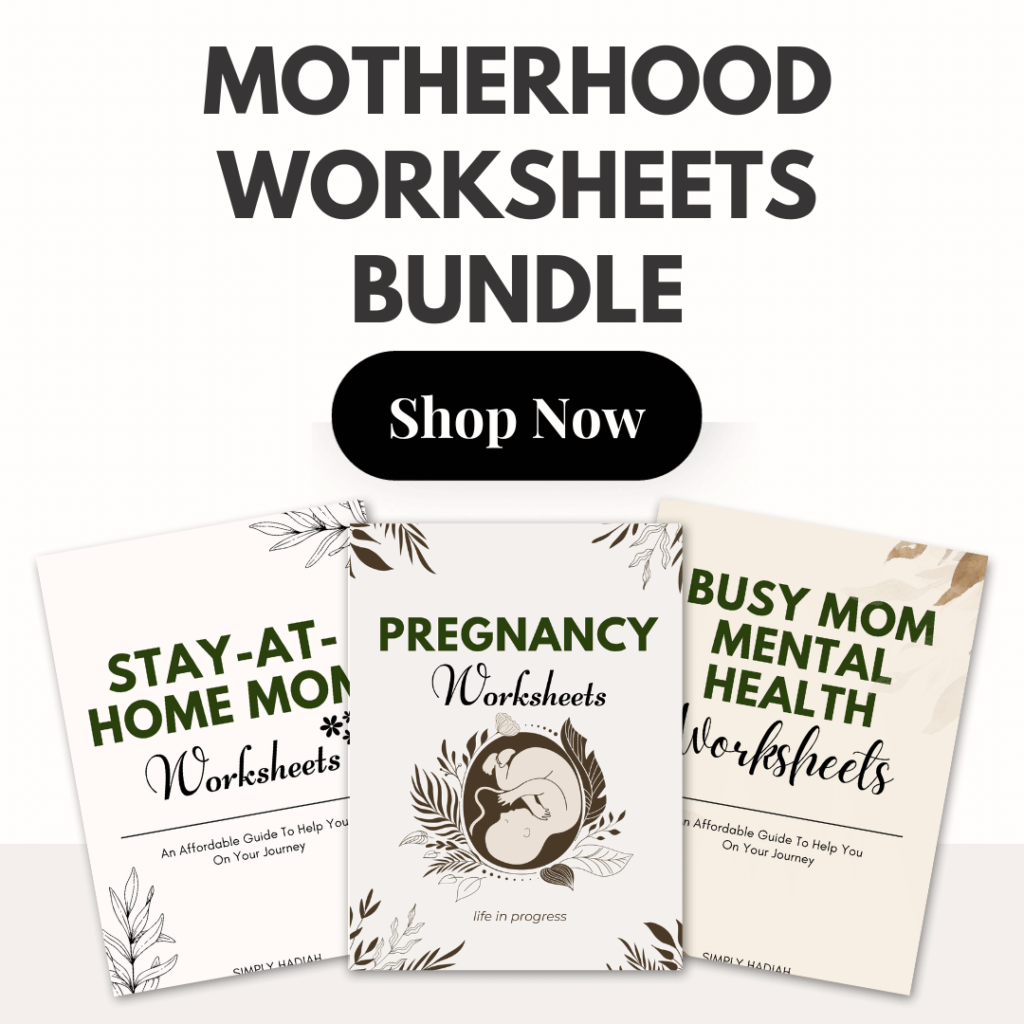 ---
---