This post contains some of the best pregnancy journal prompts.
Disclosure: Some of the links below are affiliate links. This means that, at zero cost to you, I will earn an affiliate commission if you click through the link and finalize a purchase.
Why Journal?
Journaling is a great way to process your experience and make sense of events and emotions you're having.
It helps you clear your mind and feel more relaxed.
Journaling is a practice.
When you first start journaling, you may feel stuck, not knowing what to write.
Journal prompts can help guide you through the process.
What Is A Journal Prompt?
A Journal prompt is a statement or question that is intended to inspire or guide you in your daily journaling practice.
Journal prompts can help you explore your thoughts, emotions, and experiences in a more structured way, and can be especially helpful if you're feeling stuck or unsure of what to write about.
Pregnancy Journal Prompts
1. How did you find out you were pregnant? How did you feel when you found out you were pregnant?
2. How have you been preparing for the arrival of your baby? Have you taken any classes or read any books?
3. What is your favorite thing about being pregnant?
4. Have you experienced any cravings or aversions? What foods have you been enjoying or avoiding?
Related: Best 70 Pregnancy Hacks (+Products Recommendation)
5. How have you been taking care of yourself and your growing baby physically, mentally, and emotionally?
6. Have you experienced any pregnancy-related symptoms or health issues? How have you managed them?
7. How has your body changed during pregnancy? How do you feel about those changes?
8. What has been the most surprising thing about pregnancy for you?
9. Have you started planning for the baby's arrival? What are you most excited about?
10. What has been the most challenging aspect of pregnancy for you so far?
11. Have you experienced any unexpected emotions during pregnancy? What were they?
Related: Best 7 Pregnancy Self Care Products
12. What is your favorite memory from your pregnancy so far?
13. Have you thought about baby names? What are some of your top choices and why?
14. How are your partner/family/friends supporting you during your pregnancy?
15. How has your relationship with your partner changed during pregnancy?
16. How have you been staying connected with your partner and maintaining intimacy during pregnancy?
17. Have you started thinking about your birth plan? What are your preferences?
Related: Top 11 Tips On How To Deal With Morning Sickness At Work
18. What have you learned about yourself during pregnancy?
19. Have you been nesting or preparing your home for the baby's arrival? What have you done so far?
20. Have you started decorating the nursery? What's your vision for the space?
21. What are you most looking forward to about motherhood?
22. Have you thought about what kind of parent you want to be? What values do you hope to instill in your child?
23. Do you have any worries or fears about becoming a parent?
24. How do you plan to balance work and parenthood after the baby arrives?
25. What do you want your child to know about you and your life before they were born?
26. What are some things you hope to do with your child as they grow older?
27. What are some things you want to remember about this time in your life?
Related: Best Pregnancy Resources (Information, Apps, Books, Podcasts)
Keepsake Pregnancy Journal
Conclusion
Journal prompts are statements or questions that are designed to inspire and guide individuals through the process of journaling.
They provide a starting point for writing and can help to unveil subconscious thoughts and emotions.
Remember, these are just suggestions! Feel free to write about anything that comes to mind.
Write as much or as little as you want, and don't worry about making it perfect.
Related: Best +75 Pregnancy After Loss Affirmations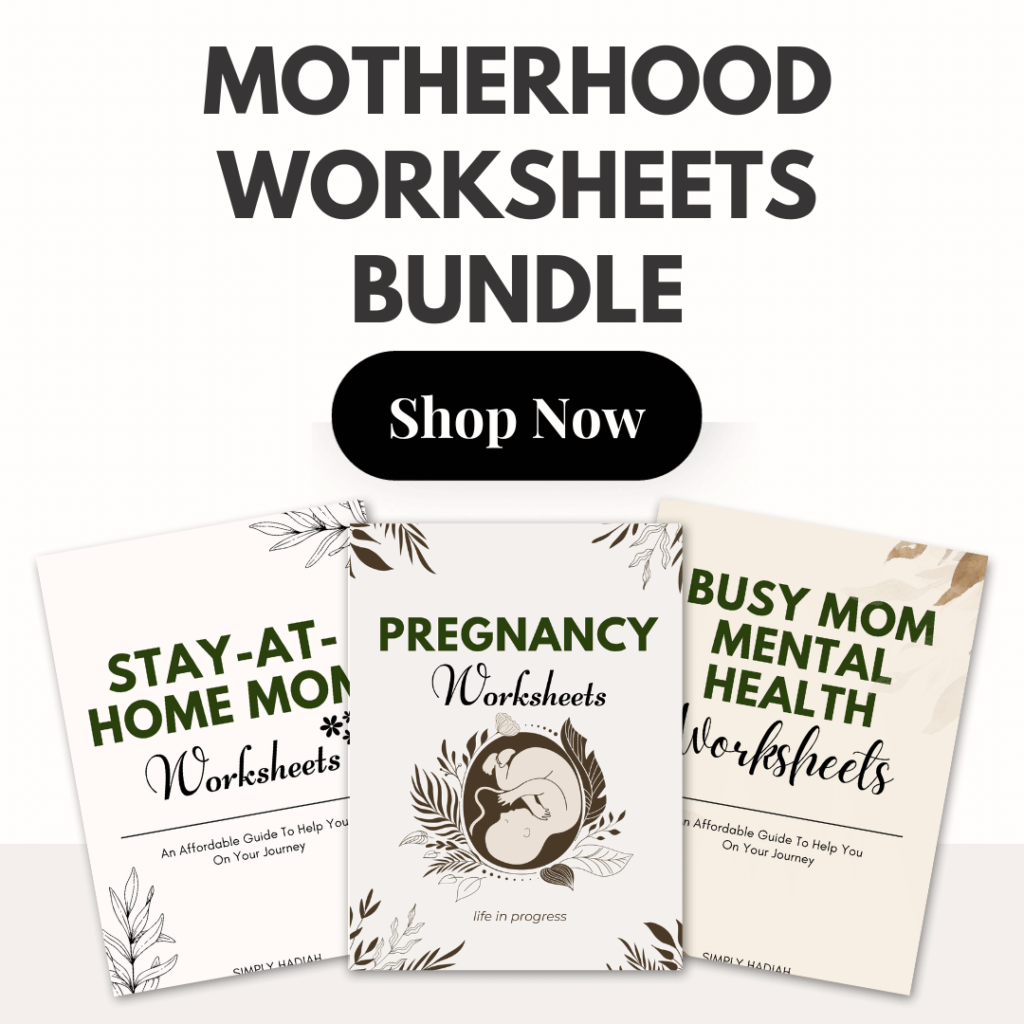 ---
---