This post contains a list of baby camping gear to make your camping trips more enjoyable.
Baby Camping Gear
1. Portable baby crib: A foldable crib that can be easily transported and assembled at the campsite.
2. Baby sleeping bag: An insulated sleeping bag designed to keep babies warm at night.
3. Portable high chair: A lightweight and collapsible high chair that can be easily transported and used at the campsite.
4. Portable play yard: A foldable play area for babies that provides a safe space to play at the campsite.
5. Baby carrier backpack: A specialized backpack designed to carry babies while hiking.
6. Baby wrap carrier: A piece of cloth that parents can use to wrap their baby tightly against their body for hands-free carrying.
7. Baby hiking boots: Boots specially designed to fit the tiny feet of babies and provide support and protection while hiking.
8. Baby sun hat: A hat with a wide brim to protect the baby's face from the sun.
Related: Baby Items A-Z (+PDF Download)
9. Sunscreen for babies: A specially formulated sunscreen designed for babies, with a high SPF and gentle ingredients.
10. Mosquito repellent for babies: A product that repels mosquitoes without irritating the baby's delicate skin.
11. Baby-friendly camping stove: A small and portable camping stove that is safe to use around babies and young children.
12. Baby food and formula: Pre-packaged baby food and formula that is easy to prepare and bring to the campsite.
13. Pacifier clips: Clips that attach to the baby's clothing to prevent pacifiers from getting lost or dirty.
14. Diaper bag backpack: A backpack designed to hold all the necessary baby items, including diapers, wipes, and extra clothing.
15. Diapers and wipes: Essential baby items for keeping the baby clean and dry.
Related: Baby Travel Essentials (+PDF Download)
16. Changing pad: A portable pad that provides a clean and comfortable changing area for the baby.
17. Portable shower: This is a device that attaches to a water source and allows you to clean yourself or your baby while camping. Portable showers usually have a pump or battery-powered system to provide water pressure.
18. Baby shampoo and soap: These are gentle cleaning products formulated for use on babies' delicate skin. They are typically tear-free and fragrance-free.
19. Baby lotion: This is a moisturizing cream designed for use on babies' skin. It helps prevent dryness and irritation.
20. Baby first-aid kit: This is a collection of medical supplies and equipment designed specifically for treating infant injuries and illnesses.
Related: Best 10 Baby-Led Weaning Books
21. Thermometer: This is a device used to measure body temperature. It is an important tool for monitoring a baby's health.
22. Nasal aspirator: This is a device used to remove mucus from a baby's nose. It can help relieve congestion and make breathing easier.
23. Baby-safe bug spray: This is a type of insect repellent that is safe for use on babies. It helps protect them from mosquito bites and other insect bites.
24. Baby-friendly trails map: This is a map that highlights trails suitable for hiking with a baby. It may indicate stroller-friendly paths or trails that are shorter and easier.
Related: How To Sleep Train For Naps?
25. Stroller for outdoor walks: A lightweight and collapsible baby stroller designed for outdoor use, such as camping or hiking.
26. Baby bike trailer: A trailer that attaches to a bicycle for carrying babies or young children while cycling.
27. Portable baby swing: A foldable and portable swing for babies to soothe them and keep them entertained.
28. Battery-operated white noise machine: A small device that plays calming sounds to help babies sleep better in a noisy environment.
29. Disposable bibs: Bibs made of disposable materials that can be used once and thrown away.
Related: When Do Babies Go From 2 Naps To 1
30. Sippy cups: Cups designed for babies and young children who have just started learning how to drink from a cup.
31. Travel booster seat: A compact and portable booster seat that can be easily transported and attached to a chair for meal times.
32. Hand sanitizer: A gel or liquid used to clean hands without soap and water.
33. Insect head net: A mesh net that covers the head and neck to protect against insect bites.
34. Camera to capture memories: A device used to take photos or videos of the camping trip to capture memories and experiences.
Related: Minimalist Baby Essentials
Tips For Camping With A Baby
Camping with a baby can be a great way to introduce your little one to the great outdoors, but it can also be a bit stressful.
Here are some tips to make your camping trip with your baby more enjoyable:
1. Choose a family-friendly campsite that has amenities such as picnic tables, restrooms, and showers.
2. Invest in a good quality tent that is large enough to accommodate your family and all your gear.
3. Pack plenty of warm clothes for your baby, as temperatures can drop at night.
4. Bring plenty of activities for your baby to keep them entertained, such as books, toys, and games.
5. Plan your meals ahead of time and pack easy-to-make meals that don't require a lot of prep work.
Related: Top 7 Alternatives To Swaddling to Soothe Your Baby
Conclusion
Camping with a baby can be a fun and memorable experience, but it requires careful planning and preparation to ensure the safety and comfort of your little one.
Baby Camping Gear PDF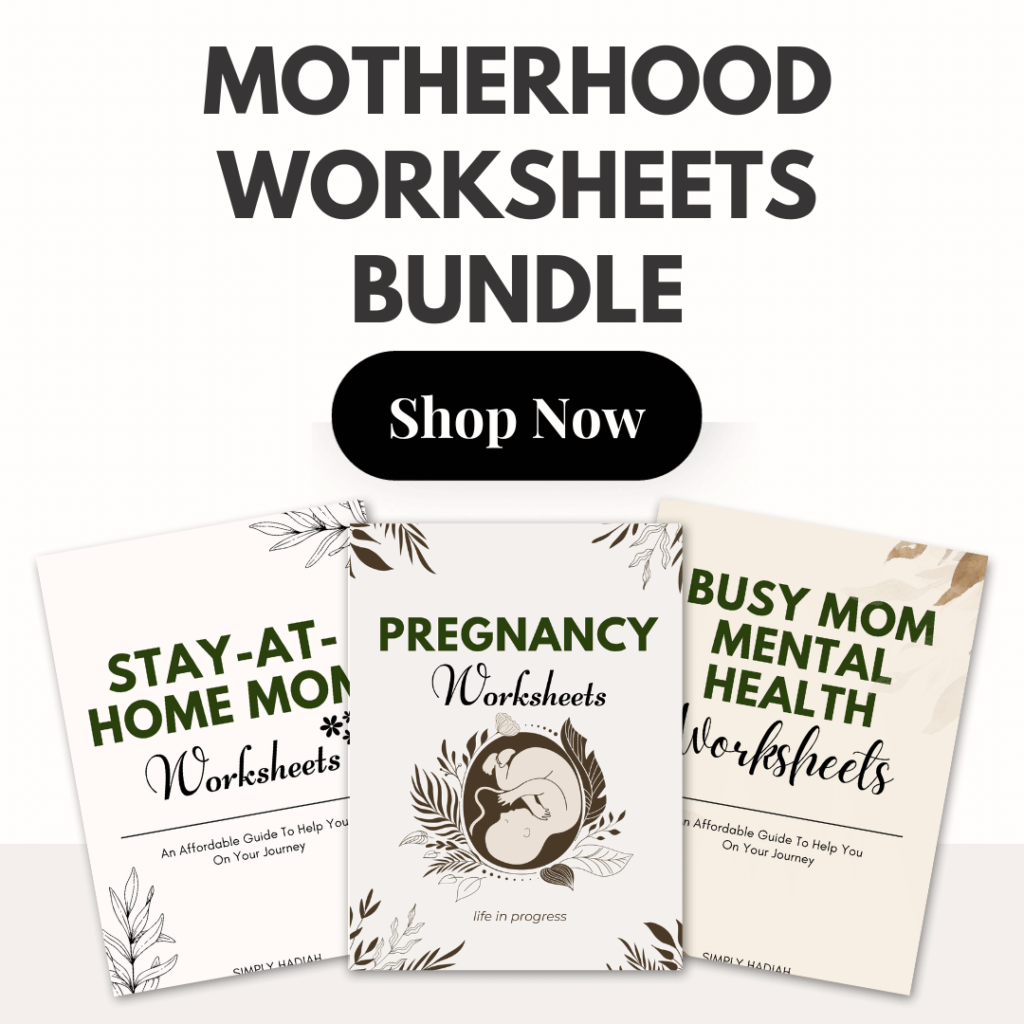 ---
---