This page contains some minimalist baby essentials that can simplify your life.
Disclosure: Some of the links below are affiliate links. This means that, at zero cost to you, I will earn an affiliate commission if you click through the link and finalize a purchase.
Minimalist Baby Essentials
Diapers
You'll need a steady supply of diapers, whether you choose to use cloth or disposable ones.
Baby wipes
These can come in handy for cleaning your baby during diaper changes or for messy meals.
Feeding supplies
Whether you plan to breastfeed or bottle-feed, you'll need supplies such as bottles, nipples, breast pump, nursing pads, and formula.
Swaddle blankets
Babies like to be wrapped up tightly in these blankets.
Related: Best 70 Pregnancy Hacks (+Products Recommendation)
Crib or bassinet
A safe place for your baby to sleep is essential. Choose a crib or bassinet that meets current safety standards.
Bathing supplies
You'll need a baby bathtub, baby soap, washcloths, and towels for bath time.
Baby carrier or wrap
A baby carrier allows you to carry your baby close to you while keeping your hands free.
Stroller
A stroller can be a lifesaver when you need to go out with your baby.
Car seat
A car seat is required to bring your baby home from the hospital and for all car rides. Choose a car seat that is appropriate for your baby's age and weight.
Clothing
Your baby will need basic clothing items such as onesies, sleepers, and hats.
Related: Best 7 Pregnancy Self Care Products
Other Baby Items You May Need
Diaper bag
A diaper bag is a must-have for on-the-go parents. Look for a bag with plenty of pockets and compartments to keep everything organized.
Nursing pillow
If you plan to breastfeed, a nursing pillow can provide support and make the process more comfortable.
Burp cloths
To clean up after feeding your baby.
Baby monitor
A baby monitor allows you to keep an eye on your baby while they sleep or play in another room.
Thermometer
A digital thermometer is essential for checking your baby's temperature if they are sick.
Related: Minimalist Hospital Bag Checklist (+Hospital Bag Checklist PDF)
Pacifiers
Pacifiers are small, nipple-shaped devices that are designed to soothe and comfort babies. They are also known as binkies, dummies, or soothers.
Baby's Sound Machine
A baby's sound machine is a device that plays soothing sounds to help babies fall asleep and stay asleep. Some common sounds that baby sound machines can play include white noise, ocean waves, rainforest sounds, and lullabies.
Infant toys
Infant toys are toys that are specifically designed for babies and young children under the age of 1. These toys are designed to stimulate their senses, promote their development, and provide them with a fun and engaging way to learn and explore the world around them.
Some examples of infant toys include soft plush toys, rattles (toys that make noise when shaken, teething toys (toys that are designed to be chewed on)
High chair or booster seat
A high chair is typically recommended for infants and toddlers who are not yet able to sit up on their own or support themselves in a regular chair.
Related: Best Pregnancy Resources (Information, Apps, Books, Podcasts)
FAQ
When Do Babies Outgrow Infant Car Seat?
Babies typically outgrow their infant car seat when they reach the maximum weight or height limit specified by the manufacturer of the car seat.
The weight and height limits can vary depending on the specific car seat, so it's important to check the manufacturer's guidelines to determine when your baby has outgrown their infant car seat.
In general, most infant car seats have a weight limit of around 22 to 35 pounds and a height limit of around 29 to 32 inches. Once your baby exceeds either of these limits, it's time to transition them to a convertible car seat that can be used for both rear-facing and forward-facing positions.
It's important to note that babies should always ride in a rear-facing car seat until they are at least 2 years old or until they reach the highest weight or height allowed by the car seat manufacturer. This is because rear-facing car seats provide the best protection for a baby's head, neck, and spine in the event of a crash.
When it's time to transition your baby to a convertible car seat, it's important to choose a car seat that is appropriate for their age, weight, and height, and to follow the manufacturer's instructions for installation and use.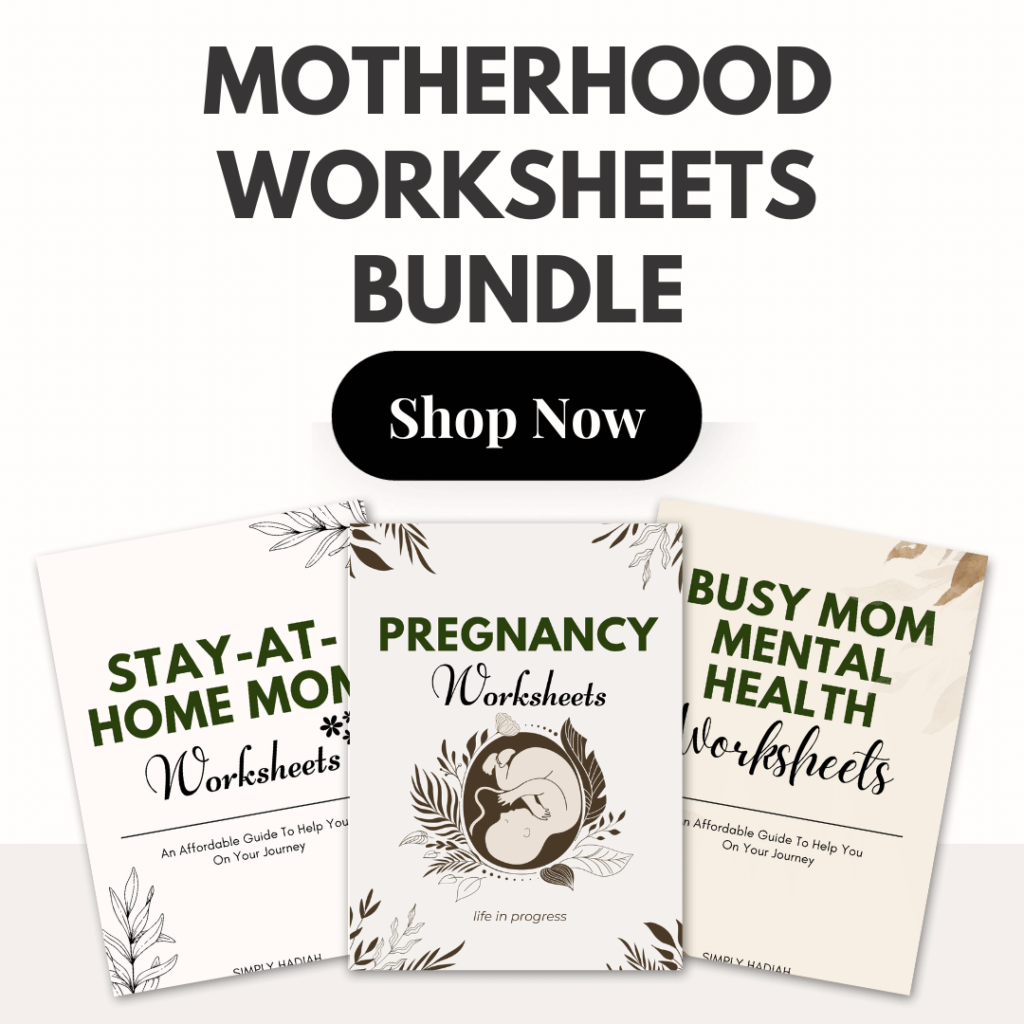 ---
---