Find some of the best doula gifts ideas.
Disclosure: Some of the links below are affiliate links. This means that, at zero cost to you, I will earn an affiliate commission if you click through the link and finalize a purchase.
What Is A Doula?
A doula is a trained professional who provides emotional, physical, and informational support to individuals during pregnancy, childbirth, and the postpartum period.
The role of a doula is to assist and advocate for the individual's wishes and needs, while also offering comfort and reassurance.
They are there to help create a positive and empowering birth experience, whether that be in a hospital setting, at home, or in a birthing center.
Doulas do not provide medical care, but rather offer guidance, education, and constant encouragement throughout the entire process.
Doula Gifts Ideas
A doula can be extremely important during the childbirth process. They provide emotional, physical, and informational support to individuals and their partners before, during, and after labor.
Gifts can be a great way to express your appreciation and gratitude:
1. A Public Testimonial
One way to show appreciation toward your doula is to tell the world how awesome they are!
You may send your testimonial to your doula to share on her website or leave a review on Google or social media. This will help her business.
If you want to further support her business, you may share a picture of her in action to post on her website or send her referrals.
Related: How To Find A Doula? 21 Tips To Find The Best Doula For You
2. Personalized Items
Doulas often have to carry around a lot of items when attending births, so a stylish and personalized tote bag, pouch, or coffee mug would be a practical and thoughtful gift.
3. Aromatherapy Set
Essential oils can be used during labor to provide relaxation and stress relief.
Consider gifting a set of essential oils specifically designed for childbirth, along with a diffuser.
4. Massage Gift Certificate
Doulas provide physical support during labor, and a massage gift certificate would be a great way to show appreciation for their hard work.
5. Inspirational Book
Doulas have a special role in supporting women during pregnancy and childbirth.
Consider gifting a book that provides inspiration and encouragement, such as "The Birth Partner" by Penny Simkin or "Ina May's Guide to Childbirth" by Ina May Gaskin.
Related: Best 10 Doula Books
6. Spa Gift Basket
Doulas often spend long hours on their feet, so a spa gift basket filled with bath salts, body scrubs, and soothing lotions would be a great way to help them relax and rejuvenate after a busy day.
7. Journal
Doulas may have a wealth of experiences and insights from the births they attend.
Gifting a beautiful journal would allow them to reflect, write down memories, and process their emotions.
Related: Are Doulas Worth It?
8. Coffee or Tea Subscription
Doulas sometimes work around the clock, so a subscription to specialty coffee or tea deliveries would be a thoughtful gift to help keep them energized.
9. Birth Ball
Doulas often use birth balls (also known as exercise balls) to help laboring women find comfort and ease.
Gifting a high-quality birth ball would be a practical and useful present.
10. Self-Care Package
Put together a self-care package filled with items like herbal teas, bath bombs, scented candles, and mindfulness coloring books.
This gift will encourage the doula to take some time for themselves and practice self-care, which is crucial in such a demanding profession.
Related: Top 17 Questions To Ask A Doula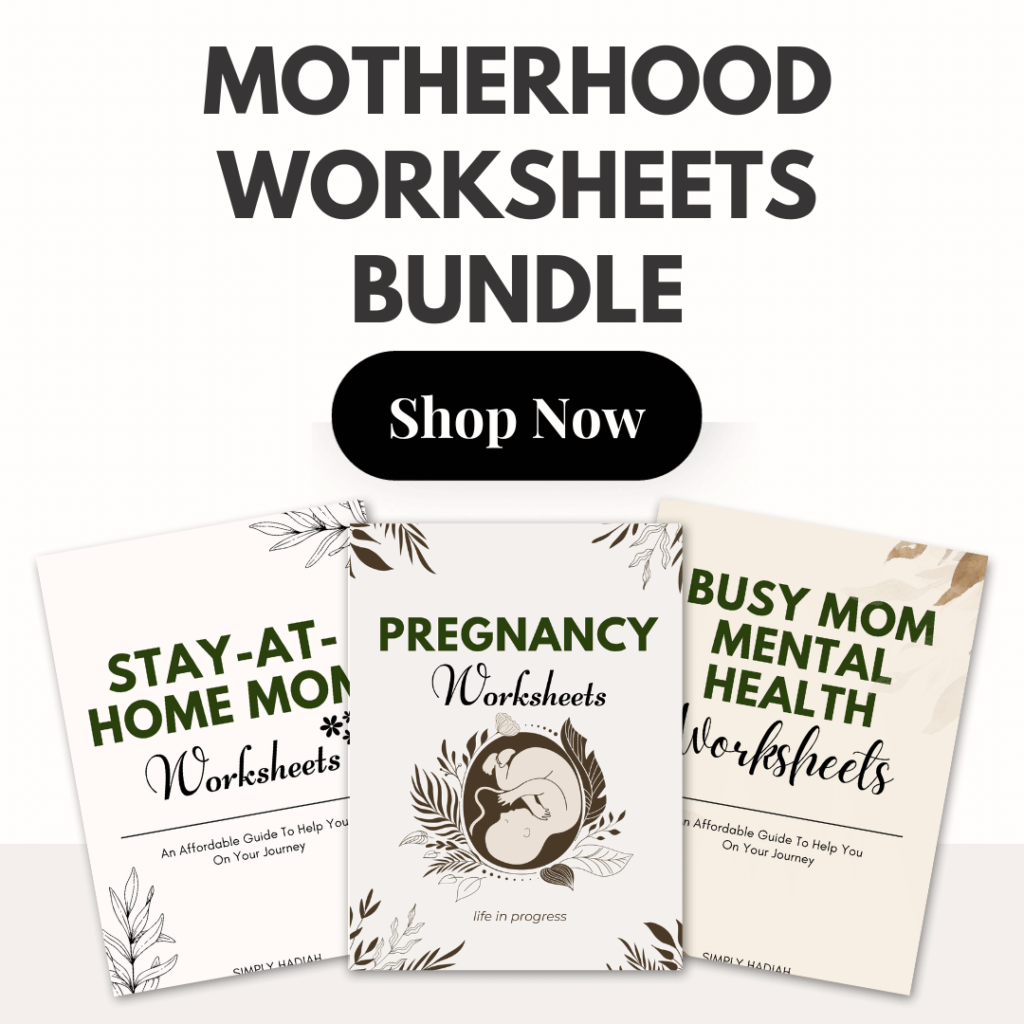 ---
---