The following are some of the best feminine energy books.
Disclosure: Some of the links below are affiliate links. This means that, at zero cost to you, I will earn an affiliate commission if you click through the link and finalize a purchase.
Feminine Energy Books
By Queen Afua
Sacred Woman is a comprehensive guide to healing and reconnecting with the feminine body, mind, and spirit. Written by Queen Afua, a renowned herbalist, natural health expert, and spiritual teacher, this book outlines a holistic approach to women's wellness that draws on ancient African traditions and modern medical knowledge.
The book covers a wide range of topics, from nutrition and exercise to spirituality and sexuality, all with the goal of helping women to achieve optimal health and wellbeing. Queen Afua emphasizes the importance of self-care and self-love, offering practical tips and tools for taking care of oneself in body, mind, and spirit.
Drawing on her own experiences as well as the wisdom of generations of African healers, Queen Afua provides a wealth of information and inspiration for women seeking to heal their bodies, minds, and spirits and to reclaim their power as sacred, divine beings.
Related: Stay At Home Mom Schedule (+Free Printables)
By Mimi Ikonn
The Bingo Theory is a groundbreaking guide to understanding human relationships. Written by Mimi Ikonn, a successful entrepreneur and relationship expert, this book offers readers a revolutionary approach to love, life, and relationships.
Drawing on her own personal experiences and the latest research on human behavior, Ikonn explains how to achieve a balance between the masculine and feminine energies that exist within us all.
With a combination of practical advice and inspiring anecdotes, she shows readers how to develop their own unique blend of these energies to create fulfilling relationships, find happiness, and achieve success in all areas of life.
Related: Best 8 Books For Stay At Home Mom
By LiYana Silver
In "Feminine Genius," LiYana Silver explores the power of the feminine essence that exists within all women. She invites readers to awaken their own unique feminine genius, to honor their intuition, and to embrace their sensuality and creativity.
Through personal anecdotes and practical exercises, Silver guides readers on a journey of self-discovery and healing, helping them cultivate a deeper understanding and appreciation of their feminine energy.
Related: Top 12 Benefits of Stay At Home Mom
By Angela Grace
Divine Feminine Energy: How To Manifest With Goddess Energy & Feminine Energy Awakening Secrets They Don't Want You To Know About is a book written by Angela Grace that focuses on the power of feminine energy.
The book explores how to tap into the goddess within and manifest abundance using divine feminine energy.
The author shares ancient wisdom, rituals, and practices for women to awaken their divine feminine energy. The book also uncovers secrets that society doesn't want women to know about regarding the power of feminine energy.
Related: Top 7 Signs of Blocked Feminine Energy
By Samantha Jane Graham
Dark Feminine Energy – How To Become A Femme Fatale is a must-read guide for women seeking to unleash their inner dark feminine power and become confident, self-assured, and fearless. In this powerful book, Samantha Jane Graham shares the secrets of the Dark Feminine Energy that have been used by history's most successful and feared women.
With this book, you will learn how to tap into the deep, primal aspects of your feminine nature and use them to your advantage in any situation. You'll discover how to harness your emotions, intuition, and sensuality to become the ultimate femme fatale, radiating strength, confidence, and allure.
This book is not only about personal development, but also about transformation, as it beautifully guides readers toward exploring their deep desires, shedding negative beliefs, and shifting perspectives. Through practical exercises, tools, and real-life examples, Samantha empowers women to access their inner power and create a life of their dreams.
Related: Feminine Energy Quiz
By Kelly Cooper
In this transformative guide, author Kelly Cooper invites readers on a journey of self-discovery and empowerment through the exploration of divine feminine energy.
Using her own personal experiences, Cooper offers practical tools and techniques to help readers conquer their fears and feelings of abandonment, tap into their inner goddess energy, and unlock their true potential.
Through guided meditations, journaling prompts, and intuitive exercises, readers will learn to embrace their femininity, trust their intuition, and cultivate self-love and acceptance.
Related: How To Be In Your Feminine Energy With A Man?
By Niki Kinsella
In "The Feminine Energy Guide: From Self-Rejection to Soul Connection," author Niki Kinsella takes readers on a spiritual journey of self-discovery.
Through her own personal experiences and reflections, Kinsella shares her insights on how to cultivate a deeper connection with oneself and awaken the soul.
The guide provides practical tools and exercises to help readers gain clarity, confidence, and tap into their feminine energy.
Related: How To Tap Into Your Feminine Energy?
By Angela Grace
Feminine Energy Awakening: Goddess Energy Secrets & How To Step Into Your Divine Power is a transformative guidebook for women seeking to connect with their inner goddess and unleash their divine feminine energy.
In this hardcover book, author Angela Grace shares her personal journey towards embracing her feminine energy and provides practical tools and techniques for others to do the same.
Grace believes that women have been conditioned to suppress their true selves and adopt masculine traits in order to succeed in a patriarchal society. However, she argues that true success and fulfillment can only be achieved by embracing and embodying the divine feminine energy within us all.
Drawing upon ancient wisdom from goddess cultures around the world, Feminine Energy Awakening offers insights into the powerful archetypes of goddesses and how they can help women unlock their innate power. Each chapter includes meditations, affirmations, and exercises to help readers connect with their own goddess energy and embody their divine feminine power.
Related: Wounded Feminine Energy– Signs, Causes, And Ways To Heal Wounded Feminine Energy
By Reemus Bailey
In "Nurturing Your Feminine Energy: & The Rise of Divine Femininity," author Reemus Bailey explores the power and purpose of feminine energy in today's world. Drawing from ancient wisdom and spiritual practices, Bailey presents a guide for women to reconnect with their innate femininity and tap into its many gifts.
Through practical exercises and inspiring anecdotes, readers will learn how to cultivate their feminine energy and use it to enhance their lives and relationships. Bailey also delves into the larger cultural and societal shifts happening around the world, as more women step into positions of leadership and influence.
Related: Best 12 Growth Mindset Books
By Jacqueline McLeod
In "Feminine Masculine Balance", author Jacqueline McLeod presents a paradigm shift for creating a peaceful and abundant society.
Drawing upon her extensive experience working with diverse communities and individuals, the author emphasizes the importance of balancing the feminine and masculine energies within ourselves and our society.
The book explores how a patriarchal system has created imbalances in our world, leading to issues such as inequality, war, and environmental destruction.
Through practical exercises and insightful analysis, McLeod offers a path towards creating a more harmonious and just society by embracing the qualities of both the feminine and masculine energies.
Related: Best +50 Feminine Energy Quotes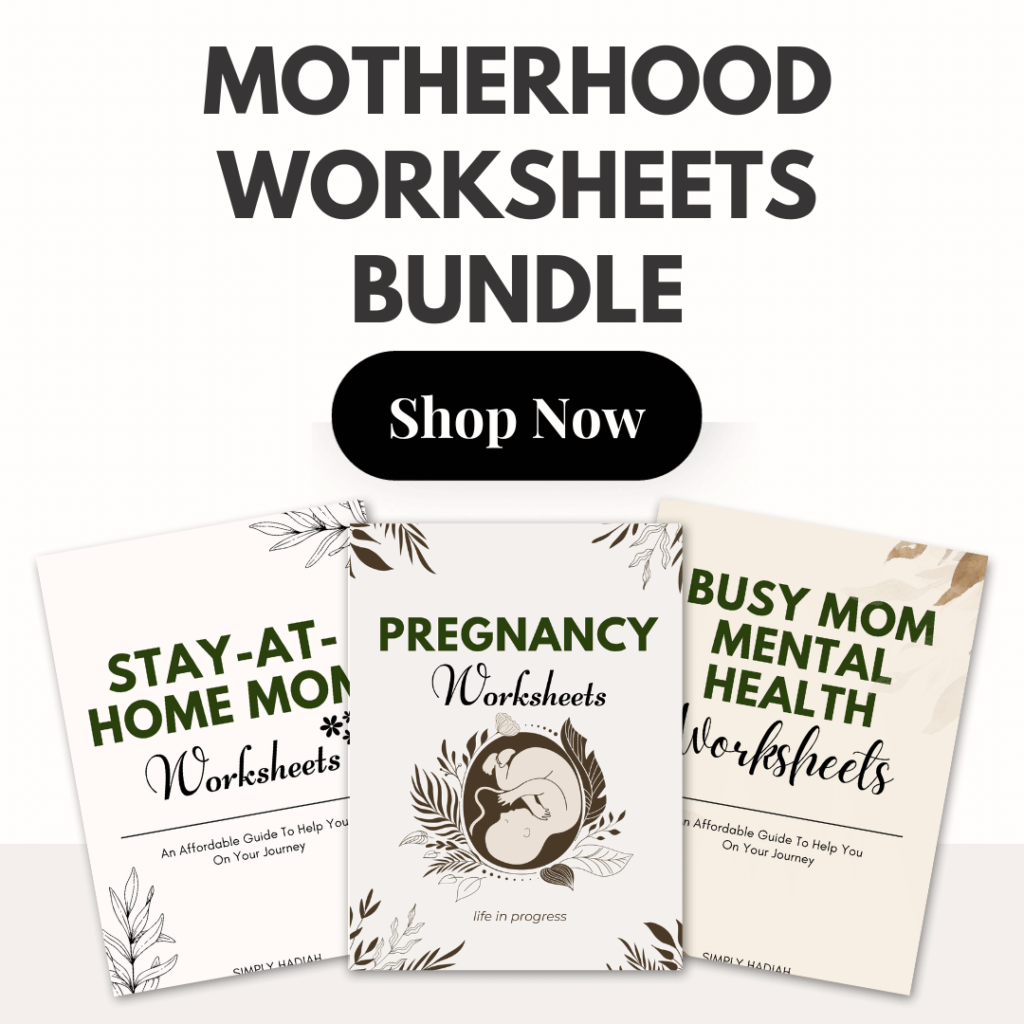 ---
---