The following are some of the best self help books for teens.
Disclosure: Some of the links below are affiliate links. This means that, at zero cost to you, I will earn an affiliate commission if you click through the link and finalize a purchase.
Best Self Help Books For Teens
By Sean Covey
The 7 Habits of Highly Effective Teens is a bestselling self-help book for teenagers, written by Sean Covey.
The book shares practical advice and strategies for teenagers to become more effective in their personal and academic lives.
Covey adapts the principles from his father's bestselling book, The 7 Habits of Highly Effective People, to be more relevant and relatable to teenagers. The book is filled with real-life examples, cartoons, and quotes to engage and inspire its young audience.
The seven habits outlined in the book include being proactive, beginning with the end in mind, putting first things first, thinking win-win, seeking first to understand, then to be understood, synergizing, and sharpening the saw.
Through these habits, Covey encourages teens to take responsibility for their actions, set goals, manage their time effectively, work well with others, communicate effectively, and prioritize their physical, emotional, and mental well-being.
Related: Best 10 Positive Affirmation Books
By Karen Harris
"Life Skills for Teens" is a comprehensive guidebook designed to equip teenagers with the essential skills they need to navigate through life with confidence.
Written by author Karen Harris, this paperback covers a wide range of topics, from basics such as cooking, cleaning and managing money, to more advanced topics such as car maintenance and first aid. With clear, step-by-step instructions and helpful illustrations, this book empowers teens to take charge of their own lives and become independent adults.
By Regine Galanti PhD
"Anxiety Relief for Teens" is a must-have guide designed to help teenagers overcome their anxiety and stress.
The book is authored by Regine Galanti, a renowned psychologist who has extensive experience in Cognitive Behavioral Therapy (CBT) and mindfulness practices.
In this illustrated paperback, Galanti breaks down complex concepts into easy-to-understand language that resonates with teenagers. Through relatable examples, interactive exercises, and step-by-step guidance, the book teaches essential CBT skills and mindfulness practices that promote resilience and self-awareness.
The readers will learn how to identify anxiety triggers, manage negative thoughts, challenge irrational beliefs, and overcome avoidance behaviors. They will also explore various mindfulness techniques, such as breathing exercises, relaxation techniques, and visualization, which can help them stay calm and focused in challenging situations.
By Lucie Hemmen PhD
The Teen Girl's Survival Guide by Lucie Hemmen PhD is an essential guidebook for teenage girls who want to navigate the tricky waters of social interactions, friendships, and drama. This book offers ten practical and effective tips that can help teenage girls make friends, avoid drama, and cope with social stress.
The author, a renowned psychologist, understands the challenges teenage girls face when it comes to social dynamics. This book provides valuable advice on how to cope with difficult situations and build healthy relationships with peers. Its contents include techniques for setting boundaries, dealing with negative self-talk, managing social anxiety, and staying true to oneself.
By Jennie Marie Battistin MA LMFT
The Mindfulness Journal for Teens is a complete guide to help teenagers develop mindfulness and cultivate a sense of calmness in their daily lives.
Written by Jennie Marie Battistin, a licensed marriage and family therapist, this journal offers practical prompts and exercises that teach teenagers how to be present in the moment, manage stress and anxiety, and build better relationships with themselves and others.
The journal includes inspiring quotes, guided meditations, and fun activities to help teenagers explore their emotions and discover inner peace.
By Teen Thrive
The DBT Skills Workbook for Teens is a comprehensive guide designed to help teenagers manage anxiety and stress, understand their emotions, and develop effective communication skills.
Written in a fun and engaging style by the team at Teen Thrive, this book offers practical strategies and exercises based on Dialectical Behavior Therapy (DBT).
With easy-to-follow step-by-step instructions, teens will learn how to identify and regulate their emotions, improve their interpersonal relationships, and cope with challenging situations without resorting to harmful behaviors.
From mindfulness meditation and relaxation techniques to assertiveness training and conflict resolution, this workbook provides teens with the tools they need to face life's obstacles with confidence and resilience.
By Lisa M. Schab LCSW
The Self-Esteem Workbook for Teens is a comprehensive guide for teenagers to help them build a positive self-image, increase their confidence, and achieve their goals.
Written by licensed clinical social worker Lisa M. Schab, this illustrated workbook provides easy-to-follow activities and exercises that will help teens develop a healthy sense of self-worth and improve their relationship with themselves and others.
Through various interactive exercises, such as journaling, self-reflection, and goal setting, teens will learn to identify negative self-talk and replace it with positive affirmations.
They will also learn important life skills, including effective communication, assertiveness, and problem-solving, that will help them navigate challenging situations and build stronger relationships with their peers.
By Michelle Skeen PsyD, Kelly Skeen
"Just As You Are: A Teen's Guide to Self-Acceptance and Lasting Self-Esteem" is a practical and insightful guide designed specifically for teenagers who struggle with self-acceptance and low self-esteem.
Written by Michelle Skeen, a renowned clinical psychologist, and Kelly Skeen, a communication specialist and teacher, this book offers valuable advice on how to develop a positive self-image and build lasting self-esteem.
Through relatable stories, exercises, and downloadable mindfulness recordings, the authors provide essential tools for self-reflection, self-awareness, and self-compassion. These tools can help teens identify their inner critic, challenge negative self-talk, and cultivate self-love and resilience.
Related: Best 12 Growth Mindset Books
By Ben Sedley PhD
"Stuff That Sucks" is a practical, compassionate guide for teens who are struggling with difficult emotions and situations.
Written by Ben Sedley, a clinical psychologist who specializes in working with young people, this book offers strategies for accepting and coping with the things in life that can't be changed, while also committing to taking positive action in areas where change is possible.
By Derek T Freeman
Building Unstoppable Self-Confidence for Teens is a practical guide that equips teenagers with the tools they need to cultivate self-confidence and pursue their dreams with passion and purpose.
Drawing on years of experience working with teens, author Derek T Freeman offers a fail-safe formula for finding oneself, overcoming limitations, and creating one's best life from the inside out.
By providing exercises, tips, and strategies, Freeman helps readers understand the importance of believing in oneself, setting goals, and facing challenges head-on.
With compassion and empathy, he encourages teens to embrace their individuality, build positive relationships, and develop a growth mindset. This comprehensive guide also addresses common obstacles that can hinder confidence, including anxiety, self-doubt, and social pressure.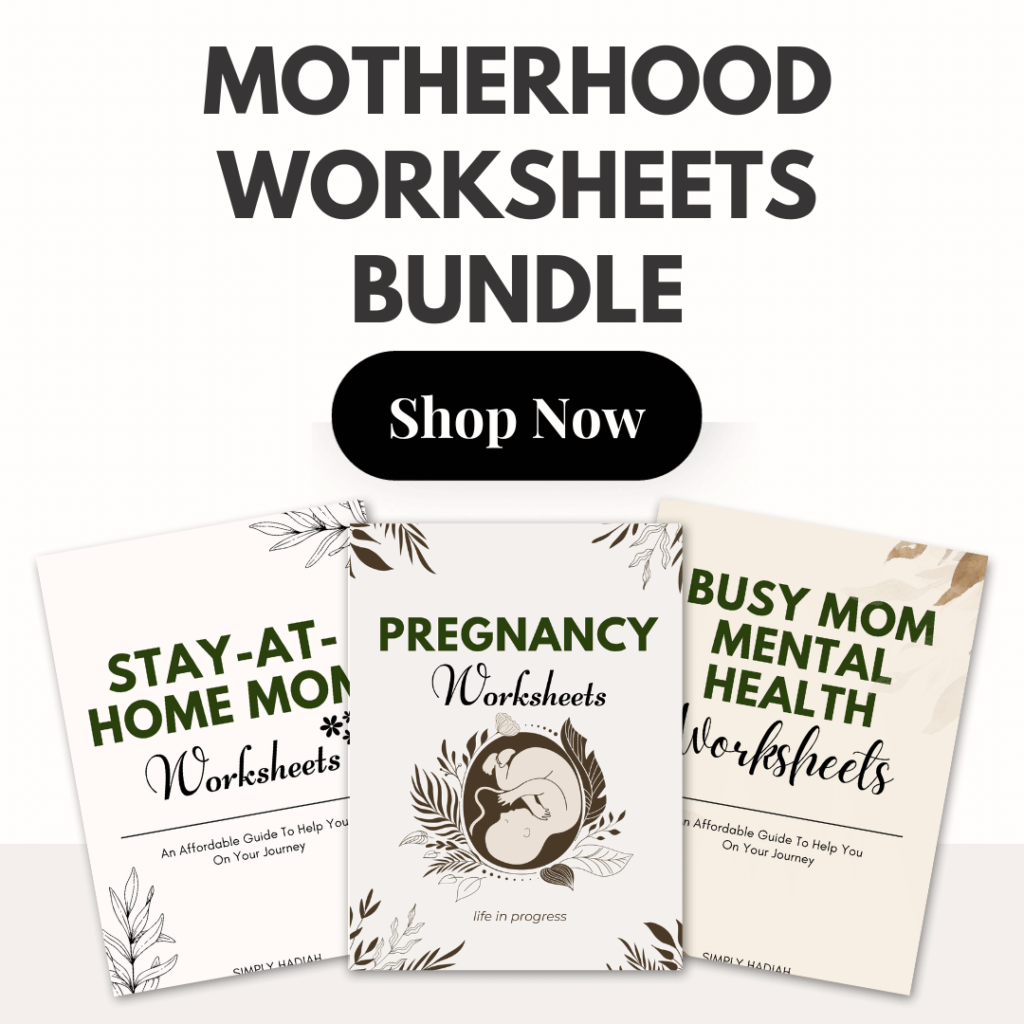 ---
---