The following are some of the best books about forster care.
Disclosure: Some of the links below are affiliate links. This means that, at zero cost to you, I will earn an affiliate commission if you click through the link and finalize a purchase.
Books About Foster Care
By Jamie C. Finn
Foster the Family is a comprehensive guidebook for Christian foster parents seeking encouragement, hope, and practical help throughout their journey.
Written by experienced foster parent Jamie C. Finn, this book offers valuable insights, shared experiences, and practical strategies for navigating the ups and downs of foster parenting.
With compassion and understanding, Foster the Family addresses the unique challenges and blessings of fostering children with different backgrounds, histories, and needs.
Topics covered include building healthy relationships with birth families and agency staff, managing trauma and behavior issues, advocating for your foster child's needs, dealing with grief and loss, and finding support from the church and community.
Related: Best 10 Self Help Books For Teens
By Tori Hope Petersen
In "Fostered," Tori Hope Petersen shares her moving and powerful story of finding faith and family through foster care. As a child, Tori experienced neglect and abuse in her own home, leading her to enter the foster care system at a young age.
Through her struggles and challenges in the system, Tori never lost hope and ultimately found a sense of belonging and purpose through her foster family.
In this book, Tori details her journey, offering a raw and honest account of the ups and downs of foster care.
She highlights the importance of faith and resilience in overcoming adversity, and shares insights and advice for those interested in becoming foster parents or supporting children in the system.
Related: Best 10 Positive Affirmation Books
By Kristin Berry
Keep the Doors Open is a heartwarming and honest account of a family's journey through foster parenting.
Kristin Berry, the author and a foster parent herself, shares her experiences and challenges in taking care of children who have been neglected or abused.
In this book, Kristin offers practical tips and advice on how to navigate the complex world of foster care, including how to build relationships with birth families, deal with the emotional impact of saying goodbye to children who are reunited with their families, and provide a safe and loving home for children in need.
Through her stories, Kristin shows that foster care is not only about helping children in crisis, but also about building resilience, compassion, and strength within families.
Related: Top 12 Benefits of Stay At Home Mom
By Jillana Goble
In "No Sugar Coating: The Coffee Talk You Need About Foster Parenting," Jillana Goble offers a straightforward and honest guide to becoming a foster parent.
With her own experiences as a foster parent, she lays out the realities of the system and what it takes to care for children who have experienced trauma and abuse. She provides practical advice on navigating the bureaucracy, building relationships with birth parents and social workers, and managing the unique challenges that come with fostering.
Related: Best 8 Books For Stay At Home Mom
By Jenn Ranter Hook, Ph.D. Hook, Joshua N.
"Thriving Families: A Trauma-Informed Guidebook for the Foster and Adoptive Journey" is a comprehensive and compassionate resource for anyone navigating the complex world of foster and adoptive parenting.
Written by two experts in trauma-informed care, Dr. Jenn Ranter Hook and Joshua N. Hook, this guidebook provides practical tools and guidance based on the latest research in neuroscience and psychology.
The authors offer insights and strategies for creating a safe, stable, and nurturing home environment, understanding and responding to challenging behaviors, and effectively managing stress and self-care. They also highlight the importance of building strong relationships with birth families, navigating the legal system, and finding resources for support.
Related: Stay At Home Mom Schedule (+Free Printables)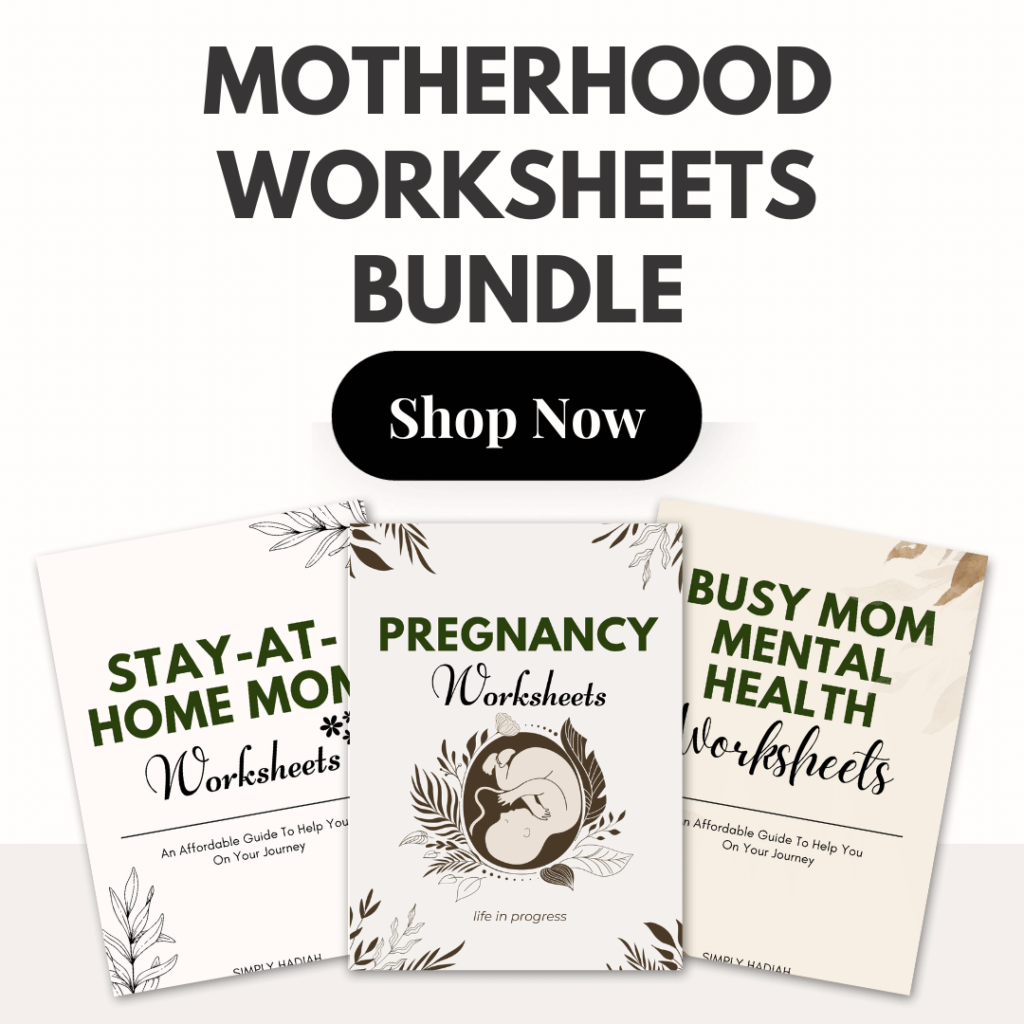 ---
---