The following are some of the best positive affirmation books.
Disclosure: Some of the links below are affiliate links. This means that, at zero cost to you, I will earn an affiliate commission if you click through the link and finalize a purchase.
Positive Affirmation Books
By Phoebe Garnsworthy
In "Daily Rituals: Positive Affirmations to Attract Love, Happiness and Peace," author Phoebe Garnsworthy presents a simple yet powerful tool for transforming one's life.
Through the use of daily affirmations, readers can attract more love, happiness, and peace into their lives.
This easy-to-read paperback offers a collection of affirmations that are designed to uplift and inspire, encouraging readers to cultivate a positive mindset and embrace the abundance that life has to offer.
Related: Best 30 Fertility Affirmations
By Cyndie Spiegel
A Year of Positive Thinking: Daily Inspiration, Wisdom, and Courage is a paperback book written by Cyndie Spiegel.
It is a collection of daily reflections and inspirations that aims to help readers cultivate a positive mindset and outlook on life.
The book is organized by the calendar year and provides readers with a daily dose of positivity, offering insights, wisdom, and courage to help them overcome challenges and embrace their strengths.
Related: Best +75 Pregnancy After Loss Affirmations
By R.M. Winters
This book, authored by R.M. Winters, contains an extensive collection of over 10,000 positive affirmations for various aspects of life including health, success, wealth, love, happiness, fitness, weight loss, self-esteem, confidence, sleep, healing, abundance, and motivational quotes.
The book serves as a powerful tool to help readers overcome negative thoughts, improve their mindset, and achieve their goals.
Related: Best +30 Birth Affirmations
By S. S. Leigh
This transformative book features over 1,500 daily affirmations that will help you shift your mindset towards a more positive outlook on life. Each affirmation is carefully crafted to empower you, inspire you, and remind you of your true worth.
Related: Best 30 New Mom Affirmations
By Nicole Lockhart
This book, 365 Days of Positive Affirmations, is a guide to transforming your life through the power of positive thinking.
Each day, you will find a new inspirational thought and affirmation to help you shift your mindset, attract abundance, and boost your self-esteem.
By Limitless Abundance
Positive Affirmations for Black Women is an empowering and uplifting book that offers a collection of affirmations designed to help black women attract love, success, happiness, wealth, and abundance into their lives.
Written by Limitless Abundance, this paperback book provides inspiring words and practical advice on how to use positive affirmations to improve your mindset, increase your confidence, and boost your self-love and spirituality.
Inside Positive Affirmations for Black Women, you will find a variety of affirmations that cover various aspects of life, including relationships, career, health, and finances.
Each affirmation is accompanied by a brief explanation of the underlying principle and how it can help you achieve your goals. The book also includes tips on how to incorporate affirmations into your daily routine and make them a part of your lifestyle.
Related: Best 12 Growth Mindset Books
By Mercedes Humphries
Positive Affirmations for Black Women is a powerful guide to help black women increase their self-esteem, self-love, health, growth, and confidence.
Written by Mercedes Humphries, this book provides a step-by-step approach to helping black women overcome the negative beliefs that hold them back from achieving their goals.
In this book, you will learn how to reprogram your mind to start a successful new life through positive affirmations. These affirmations are designed to challenge negative self-talk, build self-confidence, and promote self-love and acceptance.
With each chapter, you will gain valuable insights into different areas of your life, including relationships, career, finances, and personal growth.
This empowering book is filled with real-life stories of black women who have overcome their challenges and achieved success through positive affirmations. You will also find practical exercises, meditations, and journal prompts to help you stay focused on your journey towards empowerment and self-love.
Related: Best 10 Self Help Books For Teens
By Lucky Lotus Books
"I Am Amazing and Other Positive Affirmations" is a beautifully designed mindfulness mandala coloring book that aims to uplift, inspire, and empower readers.
The book features a collection of positive affirmations, such as "I am worthy," "I am strong," and "I am capable," paired with intricate mandala designs to color.
Designed for easy readability, the book comes in a large print format, making it accessible for all ages. Each affirmation is accompanied by a brief explanation and a suggested activity to help readers integrate the affirmation into their daily lives.
Positive Affirmation Books For Children
By Aaliyah Wilson
"I Am One of a Kind" is a beautiful book that is specifically tailored for brown girls and African American children. Written by Aaliyah Wilson, the book features positive affirmations that celebrate the uniqueness and beauty of black girls.
The book aims to empower young black girls by instilling in them a strong sense of self-worth, confidence, and self-love. The affirmations found in the book are uplifting, inspirational, and empowering. They encourage young readers to embrace their individuality and to be proud of who they are.
Each page of the book is filled with vibrant illustrations that capture the essence of black girl magic. The illustrations are colorful, engaging, and relatable, making it easy for young readers to connect with the content of the book.
Related: How To Sleep Train For Naps?
By Assorted Arts Press Kids!, Orite Levy
This book is designed to help children aged 6-8 build their confidence and self-esteem through a series of positive affirmations.
The book features a fun dinosaur theme that engages kids and encourages them to practice their handwriting skills as they learn to embrace positive self-talk. With each page offering a new affirmation, such as "I am smart," "I am loved," and "I am kind," children will learn to appreciate their unique qualities and strengths.
Related: Best 10 Sleep Training Books
How to Use Positive Affirmations?
Using positive affirmations can be a powerful tool in reshaping your thoughts and beliefs. Here are some steps to help you effectively use positive affirmations:
1. Identify your negative self-talk: Notice the negative thoughts that you tell yourself. For example, "I'm not good enough" or "I always mess things up."
2. Create affirmations: Write down positive statements that contradict your negative self-talk. For example, "I am capable and deserving of success" or "I am making progress every day."
3. Repeat your affirmations: Say your affirmations out loud every day, ideally multiple times a day. You can also write them down and post them somewhere visible as a reminder.
4. Believe in your affirmations: It's important to truly believe in what you're saying. Don't just recite them, but genuinely feel the truth in your affirmations.
5. Visualize: Use visualization techniques to picture yourself living out your affirmations. See yourself achieving your goals and feeling confident and empowered.
Remember, using positive affirmations is not a one-time fix. It takes consistent effort and practice to rewrite your thought patterns. With time and dedication, using positive affirmations can help you develop a more positive and confident mindset.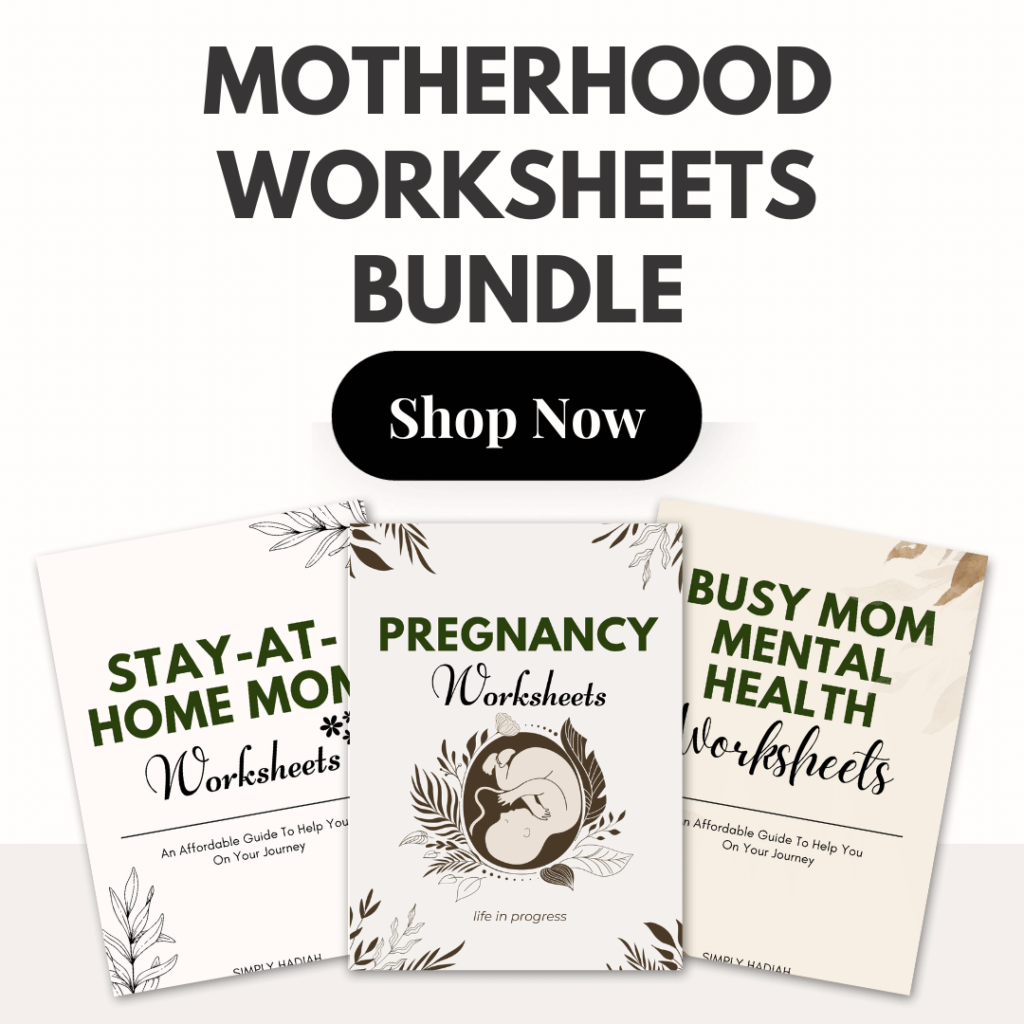 ---
---