The following are some of the best newborn care books.
Disclosure: Some of the links below are affiliate links. This means that, at zero cost to you, I will earn an affiliate commission if you click through the link and finalize a purchase.
Newborn Care Books
By S. M. Gross
The Simplest Baby Book in the World is a must-have parenting guidebook for new parents.
This illustrated, grab-and-do guide offers practical advice and easy-to-follow instructions to help you raise a healthy, happy baby. With contributions from experienced medical professionals and child care specialists, this book covers everything from feeding and diapering to sleep training and developmental milestones.
You'll learn about the latest research on infant care and gain valuable tips and tricks for navigating your first year as a parent. Beautifully designed and filled with charming illustrations, The Simplest Baby Book in the World is an essential resource for any new parent.
Related: Best 70 Pregnancy Hacks (+Products Recommendation)
By Heidi Murkoff
What to Expect the First Year is a comprehensive guidebook for new parents, written by Heidi Murkoff. This illustrated and updated edition covers everything from newborn care to toddler development and includes practical advice and reassurance for first-time parents.
With information on feeding, sleep habits, developmental milestones, health and safety, and much more, this book is an essential resource for anyone raising a child during their first year of life.
Related: Best 7 Pregnancy Self Care Products
By Emily Oster
Cribsheet is a groundbreaking book that analyzes the science behind parenting decisions. Written by Emily Oster, a renowned economist and mother of two, this book offers data-driven insights that take the guesswork out of parenting.
From deciding on breastfeeding to sleep training, Oster examines the evidence and provides clear guidance on how to make informed choices that suit your family's needs. She also addresses common parenting questions such as whether to send your child to daycare or stay at home, how much screen time is appropriate, and how to handle picky eaters.
Related: Top 11 Tips On How To Deal With Morning Sickness At Work
By Laura Hunter LPN, Jennifer Walker RN BSN
"Moms on Call: Basic Baby Care 0-6 Months" is a comprehensive parenting guide authored by Laura Hunter and Jennifer Walker.
This well-researched and practical book is aimed at new parents who are seeking guidance in caring for their baby through the first six months of life.
With clear instructions, helpful tips, and reassuring advice, this book covers everything from feeding and sleep routines to diapering, bathing, and more. The authors bring their experience as healthcare professionals (Laura Hunter is an LPN, while Jennifer Walker is an RN BSN) to provide accurate and reliable information and support for parents.
Related: Minimalist Hospital Bag Checklist (+Hospital Bag Checklist PDF)
By Dr. Walter Cook M.D., Dr. Kelsey Klaas M.D.
The Mayo Clinic Guide to Your Baby's First Years, 2nd Edition is an essential resource for new parents. Written by two experienced pediatricians, Dr. Walter Cook and Dr. Kelsey Klaas, this revised and updated edition provides comprehensive information on the first three years of a child's life.
The guide covers everything from pregnancy preparation and childbirth to breastfeeding, sleep training, and developmental milestones. It also includes advice on common medical issues, such as ear infections, allergies, and fevers, as well as guidance on creating a safe and healthy home environment for your baby.
With its easy-to-read format, illustrated pages, and practical tips, this book is a must-have for any parent looking to navigate the challenges and joys of raising a healthy and happy baby.
Related: Best +25 Pregnancy Journal Prompts (+FREE PDF Download)
By Dr. Smita Malhotra
The Newborn Handbook is a comprehensive and easy-to-use guide for new parents who are preparing to bring their baby home.
Written by Dr. Smita Malhotra, an experienced pediatrician and mother of two, this book covers everything you need to know about caring for your newborn.
From how to choose the right pediatrician to tips for creating a safe and nurturing environment at home, this handbook offers practical advice for navigating the first few weeks and months with your baby. With chapters on feeding, sleeping, diapering, and more, Dr. Malhotra provides expert guidance on all aspects of newborn care. This book also includes helpful checklists, timelines, and charts to help you keep track of your baby's development and important milestones.
Related: Best +75 Pregnancy After Loss Affirmations
By Kim West MSW
The Sleep Lady's Gentle Newborn Sleep Guide is the ultimate resource for new parents struggling to get their little ones to sleep. Written by renowned sleep consultant Kim West MSW, this book offers trusted solutions for getting you and your baby fast to sleep without leaving them to cry it out.
With a gentle and patient approach, West provides step-by-step guidance on creating a healthy sleep environment, establishing consistent routines, and soothing your baby when they wake up at night. From swaddling and white noise to dream feeds and nap schedules, this comprehensive guide covers everything you need to know to help your newborn sleep through the night.
Using proven techniques and compassionate advice, The Sleep Lady's Gentle Newborn Sleep Guide will help you navigate this challenging time with confidence and ease.
Related: Best Pregnancy Resources (Information, Apps, Books, Podcasts)
By Harvey Karp
The Happiest Baby on the Block is a comprehensive guide for new parents to understand and soothe their crying newborns. In this fully revised and updated second edition, pediatrician and child development expert, Dr. Harvey Karp, introduces a revolutionary approach to calming fussy babies that has been proven to work in clinical studies.
The book provides step-by-step instructions and parenting tips on how to use the "5 S's" method – Swaddling, Side-Stomach Positioning, Shushing, Swinging and Sucking – to trigger a baby's calming reflex and help them sleep longer. With detailed illustrations, practical advice, and real-life stories from parents, this book is an essential resource for all new parents looking to provide comfort and care to their newborns.
Related: Best 30 Fertility Affirmations
By American Academy Of Pediatrics
Caring for Your Baby and Young Child, 7th Edition: Birth to Age 5 is an extensively revised edition of the best-selling guide to childcare. This book is authored by the American Academy of Pediatrics, a trusted source of medical advice for parents and caregivers worldwide.
The book offers practical advice and essential information on every aspect of child care, from prenatal care and infant feeding to toilet training and common illnesses. The guide is organized in an easy-to-use format that allows parents to quickly find answers to their questions.
The updated edition features new and expanded sections on topics such as sleep, nutrition, immunizations, and development milestones. It also includes the latest recommendations from the AAP on car seat safety, breastfeeding, and screen time. This comprehensive guide is an essential resource for every parent, grandparent, and caregiver who wants to provide the best possible care for their child.
The book is filled with expert advice, practical tips, and reassuring guidance, making it the ultimate reference for raising healthy, happy children.
Related: Fertility Resources (Support Groups, Apps, Books, Podcasts)
By Carole Kramer Arsenault RN IBCLC
This book is a great resource for new parents who want to learn more about taking care of their newborn at home. It shares insights from expert nurses on everything from preparing for baby's arrival to feeding, diapering, bathing, and calming techniques.
The book takes the guesswork out of caring for your little one and offers practical tips and tricks for making the transition to parenthood as seamless as possible. With its easy-to-follow advice and helpful illustrations, Newborn 101 is a must-read for any parent looking to create a safe, loving and nurturing home for their new baby.
How Can Newborn Care Books Help?
Newborn care books can be very helpful for new parents, especially those who are taking care of a newborn for the first time.
Here are a few ways that newborn care books can help:
1. Provide information: Newborn care books can provide you with a lot of information on how to take care of your baby, including feeding, sleeping, hygiene, health, and safety.
2. Offer advice: Newborn care books can offer advice on common issues that new parents face, such as colic, breastfeeding difficulties, and sleep problems.
3. Boost confidence: Reading about other parents' experiences and learning from experts can help boost your confidence as a new parent.
4. Encourage bonding: Some newborn care books offer suggestions on how to bond with your baby, which is essential for building a strong relationship.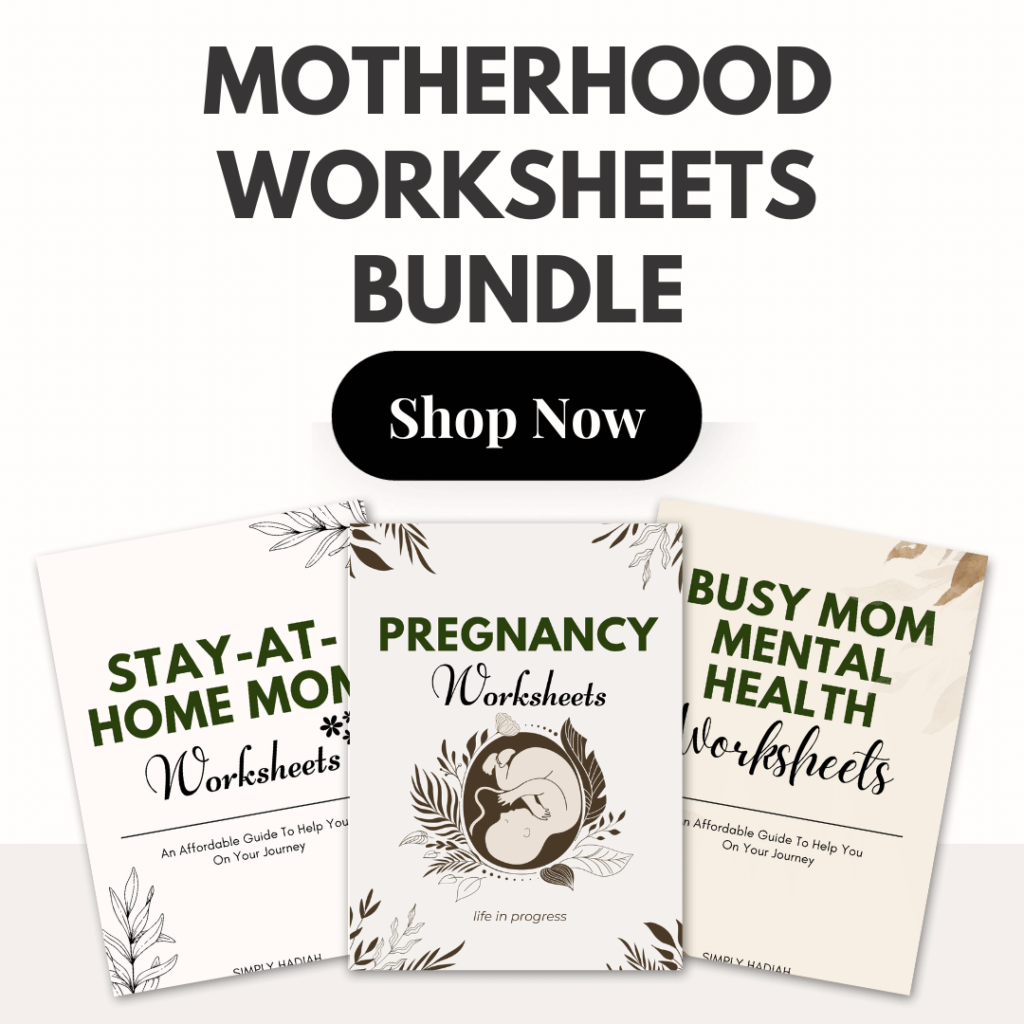 ---
---