The following are some of the best books ideas for kids.
Disclosure: Some of the links below are affiliate links. This means that, at zero cost to you, I will earn an affiliate commission if you click through the link and finalize a purchase.
Book Ideas For Kids
By Sophia Elizabeth
This easy-to-follow drawing book includes step-by-step instructions for drawing a variety of fun and engaging subjects, including animals, plants, sports, foods, and much more.
Each drawing is broken down into simple shapes and lines that are perfect for young artists to master.
With this book, your kids will learn how to draw everything from cute puppies and mischievous monkeys to tasty pizza and beautiful flowers in no time.
Perfect for children aged 5 to 12, "How To Draw 101 Things For Kids" is full of colorful illustrations and helpful tips that will help your little ones unlock their inner artist. So why wait? Get your copy today and watch your child's creativity soar!
Related: Stay At Home Mom Schedule (+Free Printables)
By M Prefontaine
Looking for a fun and challenging way to keep your kids entertained and mentally stimulated? Look no further than Difficult Riddles For Smart Kids! This collection of 300 tricky riddles and brain teasers is perfect for families who love to put their minds to the test.
Featuring a wide range of puzzles that will challenge kids of all ages and skill levels, this book is designed to foster critical thinking skills while providing hours of entertainment. From classic riddles and logic puzzles to mind-bending visual games and word puzzles, there's something here for everyone.
With its engaging format, colorful illustrations, and clear language, Difficult Riddles For Smart Kids is the perfect addition to any family's game collection.
Related: Best 8 Books For Stay At Home Mom
By Robert B. Grand
This entertaining and interactive book includes a collection of 200 Would You Rather questions and 50 trivia questions, suitable for kids, teens and adults. Perfect for family game nights, road trips, or parties, this book encourages creativity, critical thinking, and laughter.
With large print and easy-to-read format, this book is recommended for kids aged 6-12 years old. Hilario's Books for Kids series, written by Robert B. Grand, provides fun and educational content that stimulates young minds and sparks their imagination.
Related: Top 12 Benefits of Stay At Home Mom
By Tom Robinson
The Everything Kids' Science Experiments Book is a fun and engaging resource for parents, teachers, and curious kids who want to explore the world of science. Written by Tom Robinson, this book contains over 100 exciting experiments that will challenge young minds to think creatively and critically about the world around them.
From boiling ice to floating water, measuring gravity to making invisible ink, this book covers experiments that are easy to do at home with everyday materials. The experiments are presented in a step-by-step format, with clear instructions and colorful illustrations to guide kids through each activity.
In addition to the experiments, the book includes fun facts and trivia about scientific principles, as well as quizzes and puzzles to test kids' knowledge.
Related: Best 5 Books About Foster Care
By Holly Homer, Jamie Harrington, Brittanie Pyper, Rachel Miller, Colleen Kessler, Emma Vanstone, Amanda Boyarshinov, Kim Vij, Tonya Staab
The Big Book of Kids Activities is a comprehensive collection of 500 fun and engaging projects for children of all ages.
Authored by eight kid activity experts, this book is filled with creative and educational ideas that kids will love.
With step-by-step instructions, colorful illustrations, and handy tips, parents and caregivers can easily help their kids have hours of fun while learning new skills.
From science experiments and nature activities to art projects and games, this book covers every topic imaginable.
Related: Best 10 Self Help Books For Teens
By Sarah Devos, Emma Thyssen
"I Am Never Bored" is the ultimate craft and activity book for kids. With 100 exciting ideas, this book will keep children entertained for hours on end.
From creating their own board games to making slime and learning how to draw, there's something for everyone.
Sarah Devos, the author of this book, has a great understanding of what kids love to do and has compiled activities that are both fun and educational.
The book is beautifully illustrated by Emma Thyssen, making it visually appealing to children. "I Am Never Bored" is the perfect way to encourage kids to be creative, learn new skills and most importantly, have fun.
Related: Am I A Helicopter Parent Quiz
By Olivia Brown
Mom Let Me Cook! The Kids Cookbook is the perfect tool to get your little chefs interested in cooking and eating healthy.
With over 100 easy and delicious recipes, this cookbook features simple meal ideas that kids will love. From breakfast to dinner, the recipes are designed to be kid-friendly and easy to follow, so your child can take the lead in the kitchen.
Author Olivia Brown provides detailed instructions and tips on how your child can safely and effectively help prepare meals. The recipes are full of nutritious ingredients and incorporate a variety of flavors for young tastebuds.
With this cookbook, your child will not only learn how to cook, but also develop important life skills such as following directions, measuring ingredients, and teamwork.
Related: Helicopter Parenting: Pros and Cons of Over-Parenting
By Megan Olivia Hall
With over 50 hands-on projects to choose from, this book is the perfect guide for parents and educators looking to inspire a love of science, technology, engineering, art, and math in children.
From creating chemical reactions to building structures, each experiment is designed to be both fun and educational, with clear instructions and explanations of the science behind each one. Best of all, the projects are all designed to be done outdoors, making them perfect for getting your kids outside and exploring the world around them.
Related: Why Would A Child Need Occupational Therapy?
By Cassie Stephens
Clay Lab for Kids is a guidebook that offers 52 fun and imaginative projects to make, model, and mold with air-dry, polymer, and homemade clay.
Written by Cassie Stephens, an experienced art teacher, the book offers step-by-step instructions and colorful photographs to guide readers through the creative process.
With projects ranging from animal planters to mosaics, Clay Lab for Kids combines art and science to help children understand the properties of different types of clay and explore their own artistic talents.
The book also includes helpful tips and troubleshooting advice for common clay techniques.
Related: Best 12 Growth Mindset Books
By Miss Jemma Roedel
Think Like a Boss: Kids Edition is a comprehensive guide designed to help young entrepreneurs learn valuable skills for future job success.
With 47 money-making ideas, this book provides children with practical knowledge and expert advice on how to start and grow their own businesses.
Written in a simple and easy-to-understand language, this book covers various topics ranging from basic business concepts to marketing strategies, customer service, and money management.
It also includes real-life examples of successful kid-owned businesses that will inspire and motivate young readers.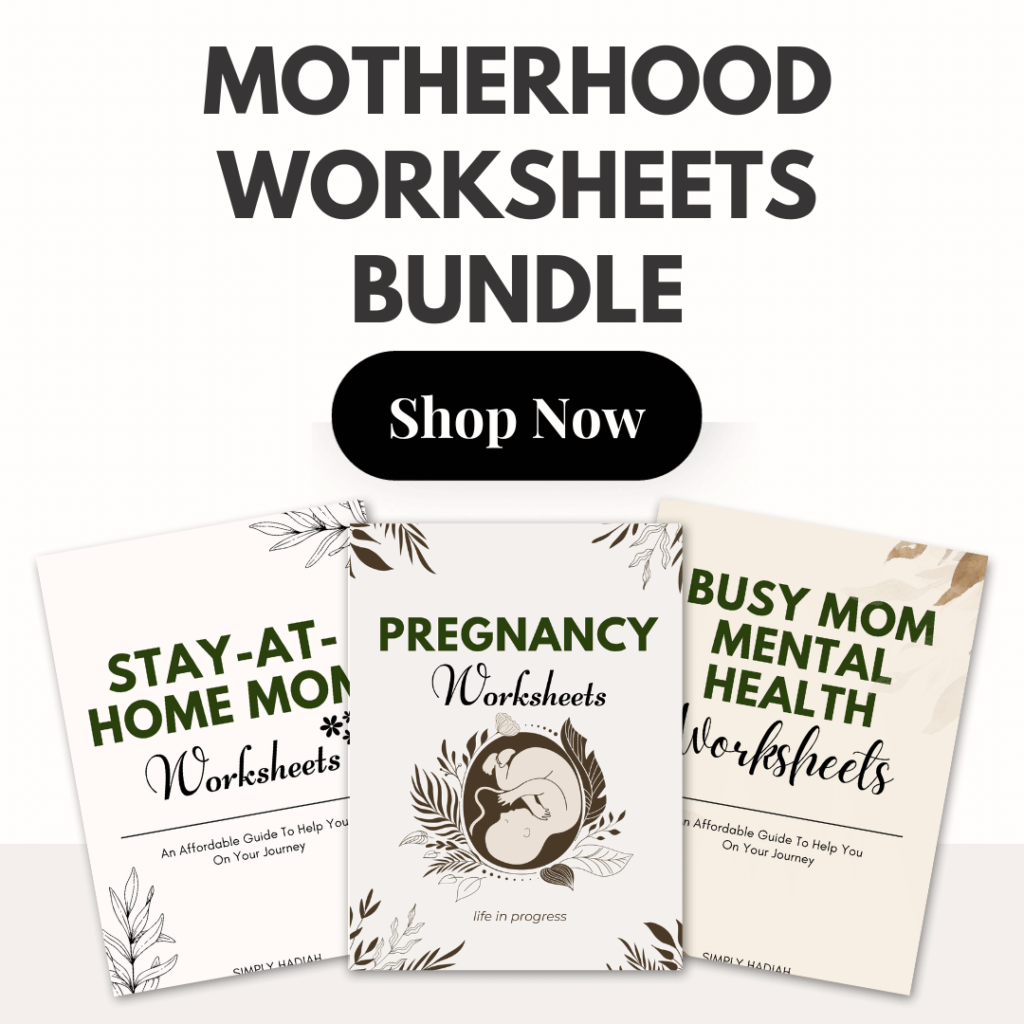 ---
---