The following are some of the best books about learning disabilities.
Disclosure: Some of the links below are affiliate links. This means that, at zero cost to you, I will earn an affiliate commission if you click through the link and finalize a purchase.
Books About Learning Disabilities
By Hannah Braun M.Ed.
This book is an indispensable guide for parents and educators who want to help children with dyslexia learn to read.
Written by experienced educator Hannah Braun, "Learn to Read for Kids with Dyslexia" features 101 games and activities that are specifically tailored for children with dyslexia.
The book provides step-by-step guidance for parents on how to create a supportive learning environment, teach key reading skills, and help their children overcome common obstacles in reading.
With fun and engaging exercises that can be easily incorporated into daily routines, this book is the perfect resource for anyone who wants to give children with dyslexia the tools they need to succeed.
Related: Stay At Home Mom Schedule (+Free Printables)
By Francie Dolan, Wendy Leach
Meeting Mimi is a heartwarming children's book that promotes acceptance and understanding of differences. The story follows a young girl, Lily, who meets a new friend named Mimi at the park. Lily notices that Mimi moves differently than her, and learns that Mimi has different abilities due to a medical condition.
Throughout the book, Lily is patient and kind with Mimi, helping her play and navigate the playground. With gentle guidance from Lily, Mimi gains confidence in herself and her abilities. The two girls form a genuine friendship based on empathy, acceptance, and inclusivity.
Related: Best 8 Books For Stay At Home Mom
By Alan M Hultquist, Bill Tulp
"Can I Tell You About Dyslexia?" is a guidebook written by Alan M. Hultquist and illustrated by Bill Tulp that aims to provide information about dyslexia to friends, family, and professionals who have individuals with dyslexia in their lives.
The book tackles different aspects of dyslexia, such as how it affects reading, writing, and spelling skills, the challenges individuals with dyslexia face, and how they can be supported. It also highlights the strengths and talents of people with dyslexia and presents tips on how to help them succeed in school and everyday life.
Through relatable characters and clear explanations, this guidebook hopes to increase awareness and understanding of dyslexia and promote acceptance and inclusivity for those who have it.
Related: Top 12 Benefits of Stay At Home Mom
By Temple Grandin PhD
In "Visual Thinking: The Hidden Gifts of People Who Think in Pictures, Patterns, and Abstractions," renowned scientist and autism advocate Temple Grandin explores the unique cognitive abilities of individuals who think in visual ways.
Drawing on her own experiences as someone who thinks primarily in pictures, as well as years of scientific research and interviews with other visual thinkers, Grandin offers insights into how this way of thinking can be harnessed to solve complex problems, innovate, and create art.
Through engaging anecdotes and case studies, Grandin showcases the many talents and strengths of visual thinkers, from their ability to spot patterns and analyze complex systems to their innovative approaches to visual arts and design. She also highlights strategies for helping visual thinkers thrive in a world that often prioritizes verbal communication and linear thinking.
Related: Best 5 Books About Foster Care
By Daniel Franklin PhD, Louis Cozolino PhD
This book is a comprehensive guide for parents who have children struggling with language-based learning disabilities such as dyslexia, dysgraphia, dyscalculia, ADHD, and processing disorders.
Written by Daniel Franklin PhD and featuring a foreword by Louis Cozolino PhD, the book is packed with practical strategies and tools to help your child succeed in school and life.
The book covers everything from identifying different types of learning disabilities and understanding how they affect your child's learning, to developing effective communication with teachers and creating a supportive home environment.
With clear, concise explanations, helpful illustrations, and real-life examples, this book empowers parents to make the best decisions for their child's education and well-being.
Related: Best 10 Self Help Books For Teens
By Joan M. Harwell, Rebecca Williams Jackson
This comprehensive and practical handbook, titled "The Complete Learning Disabilities Handbook: Ready-to-Use Strategies and Activities for Teaching Students with Learning Disabilities 3rd Edition," is written by Joan M. Harwell and Rebecca Williams Jackson. It is designed to help educators teach students with learning disabilities more effectively.
The book provides a wealth of ready-to-use strategies and activities that are specifically tailored to meet the needs of students with learning disabilities. These strategies and activities cover a wide range of subjects, including reading, writing, math, science, and social studies.
In addition to providing practical tips and strategies, the authors also provide valuable information on the latest research and best practices in the field of learning disabilities. This includes a discussion of current legislation that affects students with learning disabilities, as well as information on the various types of learning disabilities and how they can be diagnosed and assessed.
Related: Am I A Helicopter Parent Quiz
By Robert Reid, Torri Ortiz Lienemann, Jessica L. Hagaman
Strategy Instruction for Students with Learning Disabilities is a comprehensive guidebook designed to help educators support and empower students with learning disabilities.
Written by three experts in the field of education and special needs, this second edition provides evidence-based strategies for developing students' cognitive and metacognitive skills, as well as their academic and social competence.
The book is organized into three sections, each focusing on a different aspect of strategy instruction: basics of strategy instruction, specific strategies for content areas, and implementation and assessment of strategies.
With practical examples, case studies, and reproducible materials, this book offers a wealth of resources to help teachers and other educational professionals enhance the learning experiences of students with learning disabilities.
Related: Helicopter Parenting: Pros and Cons of Over-Parenting
By Diana Hudson
"Exploring Science with Dyslexic Children and Teens" provides a practical guide for educators, parents, and caregivers who work with students who struggle with dyslexia.
Diana Hudson's creative, multi-sensory approach to teaching science engages students of all ages and abilities while addressing the specific needs of those with dyslexia.
The book includes over 90 activities and games designed to support learning in a fun and interactive way. From hands-on experiments to visual aids, each activity is adaptable to a variety of learning styles and can be modified to meet individual needs.
Related: Why Would A Child Need Occupational Therapy?
By Janet W. Lerner, Beverley Johns
Learning Disabilities and Related Disabilities: Strategies for Success, 13th Edition is a comprehensive guidebook for educators, parents, and professionals who work with individuals with disabilities. Written by Janet W. Lerner and Beverley Johns, two leading experts in the field of special education, this book provides practical strategies and evidence-based practices for supporting students with learning and related disabilities.
The book covers a wide range of topics, from the nature of learning disabilities to effective instructional methods and accommodations. It also includes information on how to assess and identify students with disabilities, develop individualized education plans (IEPs), and collaborate with families and other professionals.
In addition, this edition features up-to-date research and information on the latest technologies and assistive devices that can support learning and independence for individuals with disabilities. It also includes case studies, real-world examples, and reflective exercises to help educators apply the strategies in their own practice.
Related: Best 12 Growth Mindset Books
By Darlene Mannix
The third edition of "Life Skills Activities for Secondary Students with Special Needs" by Darlene Mannix is a comprehensive guide to teaching essential life skills to individuals with disabilities. The book is designed to support students in developing the practical skills they need to succeed in everyday life, from managing personal finances to maintaining relationships.
The book contains over 200 ready-to-use activities, including step-by-step instructions, materials lists, and variations to accommodate different learning styles and abilities. Each activity is carefully chosen to address crucial life skills such as communication, self-care, problem-solving, organization, job readiness, and community involvement.
The book also includes strategies for adapting activities to meet the individual needs of students with different disabilities, including autism, intellectual disabilities, and physical impairments. In addition, the book provides guidance on creating an effective learning environment that fosters independence, creativity, and confidence.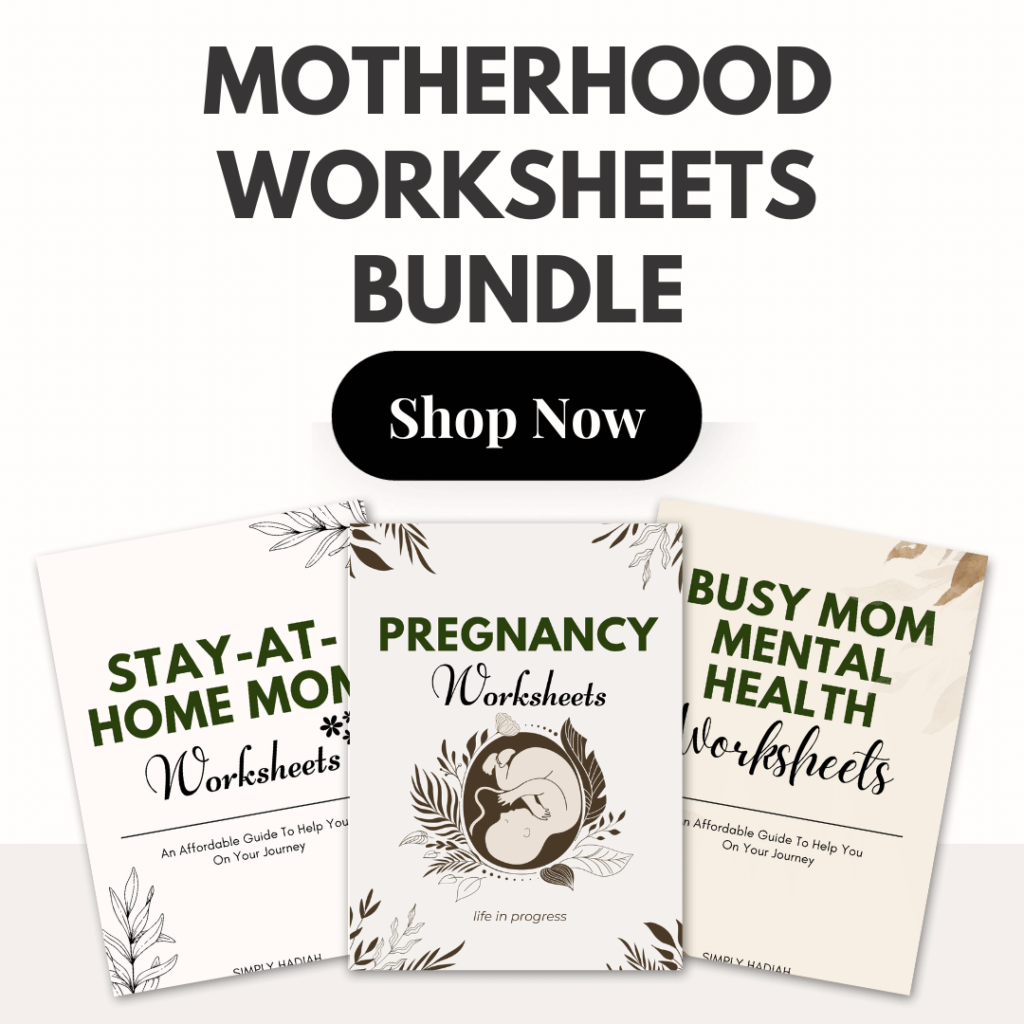 ---
---