The following are some of the best picky eater books.
Disclosure: Some of the links below are affiliate links. This means that, at zero cost to you, I will earn an affiliate commission if you click through the link and finalize a purchase.
Picky Eater Books
By Katja Rowell MD, Jenny McGlothlin MS CCC-SLP
This book is a comprehensive guide for parents and caregivers who are dealing with extreme picky eating in children. Written by experts in the field, Katja Rowell MD and Jenny McGlothlin MS CCC-SLP, it provides practical strategies and tools to help parents understand the underlying causes of their child's selective eating habits and navigate the challenges of feeding disorders.
The book covers a wide range of topics from understanding the root causes of picky eating to developing a successful feeding plan that meets the nutritional needs of the child.
It offers step-by-step guidance on how to gradually introduce new foods and expand a child's food preferences. Additionally, the authors provide advice on how to manage mealtime stress and anxiety, as well as how to deal with the emotional impact of picky eating on both the child and the family.
Related: Stay At Home Mom Schedule (+Free Printables)
By Jennifer J. Thomas
Cognitive-Behavioral Therapy for Avoidant/Restrictive Food Intake Disorder is a comprehensive guide that offers clinicians an evidence-based treatment approach to address this complex and challenging disorder.
Written by Jennifer J. Thomas, a leading expert in the field, this first edition of the book provides a clear understanding of Avoidant/Restrictive Food Intake Disorder (ARFID) and presents a step-by-step therapy program that utilizes Cognitive-Behavioral Therapy (CBT) techniques.
The book begins with an overview of ARFID and its clinical presentation, including common signs and symptoms, diagnostic criteria, and associated comorbidities. The following chapters provide a detailed guide for CBT treatment, including assessment, case formulation, and intervention strategies that can be tailored to meet the specific needs of individual patients.
Throughout the book, practical case examples are used to illustrate key concepts and techniques, and there are numerous worksheets and handouts provided to help clinicians implement the therapy program. The book also includes a section on how to work with families to support the patient's recovery.
Related: Best 8 Books For Stay At Home Mom
By Cheri Fraker, Dr. Mark Fishbein, Sibyl Cox, Laura Walbert
In "Food Chaining," four feeding specialists share their expert insights and techniques for helping parents and caregivers solve even the most stubborn picky eating habits.
The book presents a six-step plan called "food chaining" that aims to gradually expand the child's diet while still respecting their individual tastes and textures.
With easy-to-follow guidelines, advice on how to choose the right foods for each child, and real-life success stories, this book offers an effective and encouraging approach to solving feeding problems and transforming meal times into enjoyable experiences for the entire family.
Related: Top 12 Benefits of Stay At Home Mom
By Maryann Jacobsen
From Picky to Powerful is a comprehensive guide to helping parents empower their picky eaters to develop a healthy and positive relationship with food.
Written by Maryann Jacobsen, a registered dietitian and mother of two picky eaters, the book offers practical strategies and actionable advice that parents can use to help their children overcome their picky eating habits and become confident eaters.
The book begins by explaining the psychology behind picky eating and why some children are more resistant to trying new foods than others. It then moves on to offer practical tips for creating a positive eating environment, introducing new foods, and dealing with common picky eating behaviors such as food refusal and food jags.
With its gentle approach and friendly tone, From Picky to Powerful is the perfect guide for parents who want to help their picky eaters develop a healthy and enjoyable relationship with food.
Related: Best 5 Books About Foster Care
By Jennifer Friedman
In this heartwarming and informative book, author Jennifer Friedman shares the stories of children with severe food aversions and the solutions that helped them.
These extreme picky eaters often struggle with sensory processing disorders and other issues that make mealtime a daily challenge for both parents and children.
Through firsthand accounts from parents and experts in the field, readers will gain insight into the struggles and triumphs of these families.
From creative meal planning to therapy options, this book offers practical advice for helping children expand their palates and overcome their fears surrounding food.
Friedman's compassionate and understanding approach shines through in every chapter, making this book a valuable resource for anyone dealing with extreme picky eaters.
Related: Best 10 Self Help Books For Teens
By Jennifer Scribner NTP
In "From Mac & Cheese to Veggies, Please," author Jennifer Scribner offers a practical guide for parents struggling to get their picky eaters to try new foods.
Drawing on her experience as a Nutritional Therapy Practitioner and mother of three, Scribner shares her tried-and-true strategies for introducing new foods, making mealtime a positive experience, and reducing mealtime stress.
With a friendly tone and gentle approach, Scribner offers tips and recipes that are both nutritious and kid-friendly, helping parents navigate the often-frustrating world of picky eating.
Related: Am I A Helicopter Parent Quiz
By Jennifer J. Thomas
The Picky Eater's Recovery Book is a comprehensive guide for individuals struggling with Avoidant/Restrictive Food Intake Disorder (ARFID), a newly recognized eating disorder. Written by Jennifer J. Thomas, a renowned expert in the field of eating disorders, this book offers practical tools and strategies for overcoming ARFID and building a positive relationship with food.
The book begins by providing an overview of ARFID and its symptoms, including the types of foods and textures that individuals with ARFID may avoid. It then outlines the various factors that contribute to the development of ARFID, such as anxiety, sensory processing issues, and medical conditions.
The heart of the book is a step-by-step program for overcoming ARFID, including cognitive-behavioral therapy and exposure therapy techniques. The program is designed to help readers gradually expand their food choices and build confidence in their ability to tolerate new foods.
In addition to the practical tools and strategies offered in the program, The Picky Eater's Recovery Book includes real-life stories and experiences from individuals who have overcome ARFID. This provides readers with inspiration and hope that recovery is possible.
Related: Helicopter Parenting: Pros and Cons of Over-Parenting
By Dr Elizabeth Roberts
In "Help! My Toddler Is Not Eating," Dr. Elizabeth Roberts offers a comprehensive 30-day plan to help parents with picky eaters.
With her gentle and patient approach, Dr. Roberts provides practical tips and strategies backed by scientific research to encourage toddlers to try new foods and enjoy a balanced diet.
This book is perfect for parents who are struggling to get their little ones to eat healthier and want to establish positive eating habits at an early age.
It's written in an easy-to-follow format that includes meal plans, recipes, and activities that will make mealtime fun and stress-free for both parents and children.
Related: Why Would A Child Need Occupational Therapy?
By Nimali Fernando MD MPH, Melanie Potock MA CCC-SLP
Raising a happy and healthy eater is every parent's dream, but it can be challenging to achieve. In the second edition of "Raising a Healthy, Happy Eater: A Parent's Handbook," Nimali Fernando MD MPH and Melanie Potock MA CCC-SLP provide parents with valuable insight and strategies to help their children develop healthy eating habits.
This comprehensive guide covers everything from breastfeeding and formula feeding to introducing solids and navigating picky eating habits. The authors emphasize the importance of building a positive feeding relationship between parent and child, with tips for communicating effectively and fostering a love of food.
The book features practical advice for managing common feeding issues, such as food allergies, sensory processing disorders, and constipation. It also encourages parents to expose their children to diverse foods and flavors, with helpful recipes and ideas for meal planning.
Related: Best 12 Growth Mindset Books
By Lara Dato MS Otr/L, Suzanne Mouton-Odum PhD
Raising Adventurous Eaters is a practical guide for parents struggling with picky eaters and food sensory sensitivities in their children. Written by Lara Dato, a licensed occupational therapist, this book provides effective strategies to help children broaden their palate and develop healthy eating habits.
Drawing on her experience working with children, Dato begins by explaining the reasons behind picky eating and how it affects the child's overall development. She then offers insightful tips on how parents can create a positive and stress-free mealtime environment that encourages children to try new foods.
The book includes a wide range of activities and recipes that are both fun and engaging for children. From exploring different textures and flavors to creating a sensory-friendly dining experience, Raising Adventurous Eaters is filled with practical advice and actionable steps for parents to help their children become lifelong adventurous eaters.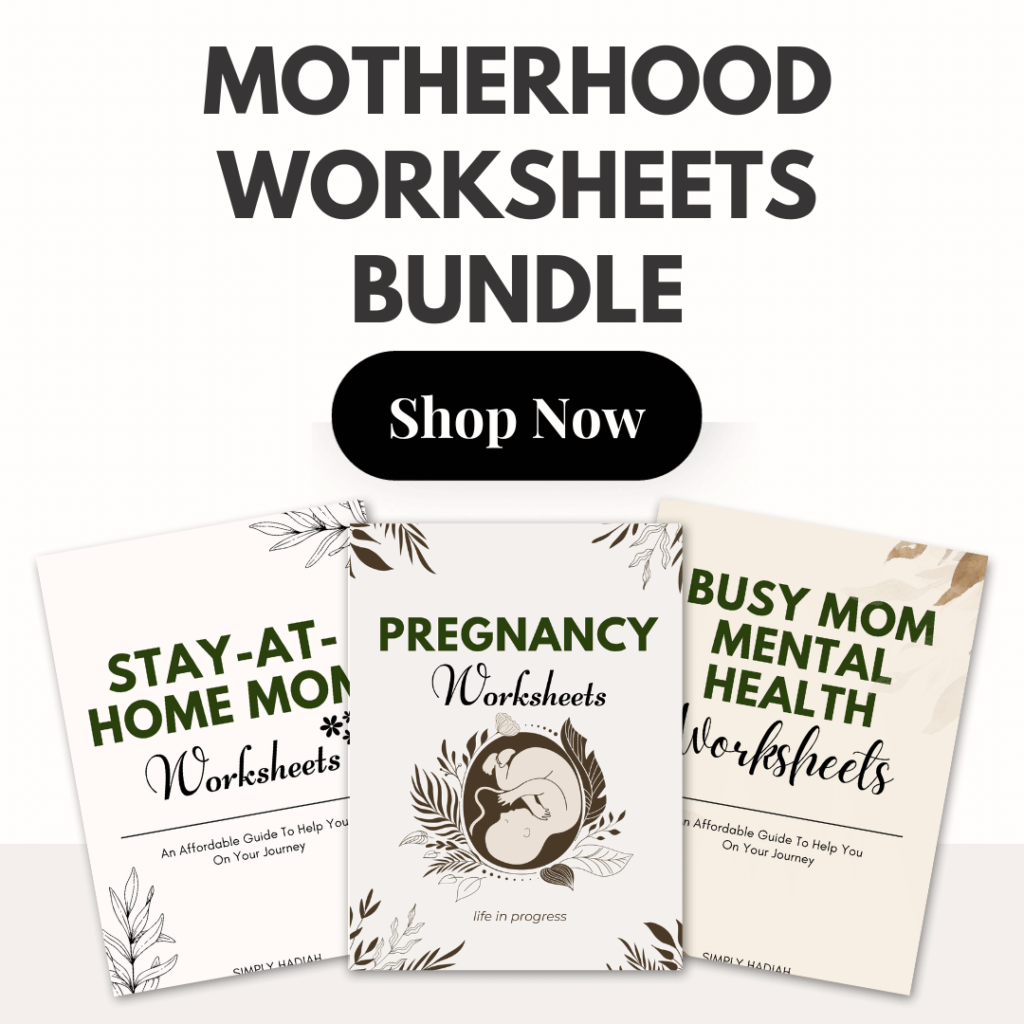 ---
---